High performance 40mm Neodymium unit makes this headset the perfect fit for gaming and online conversation needs. Offering a strong bass and high-quality treble, the K800 will help you conquer any game.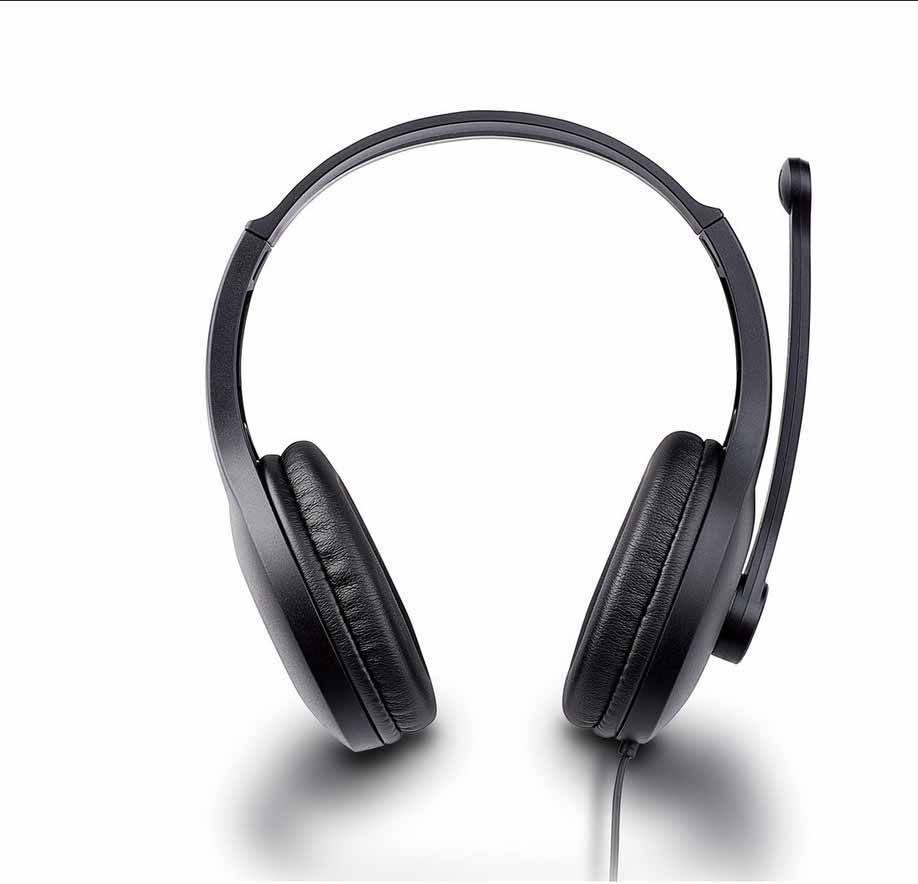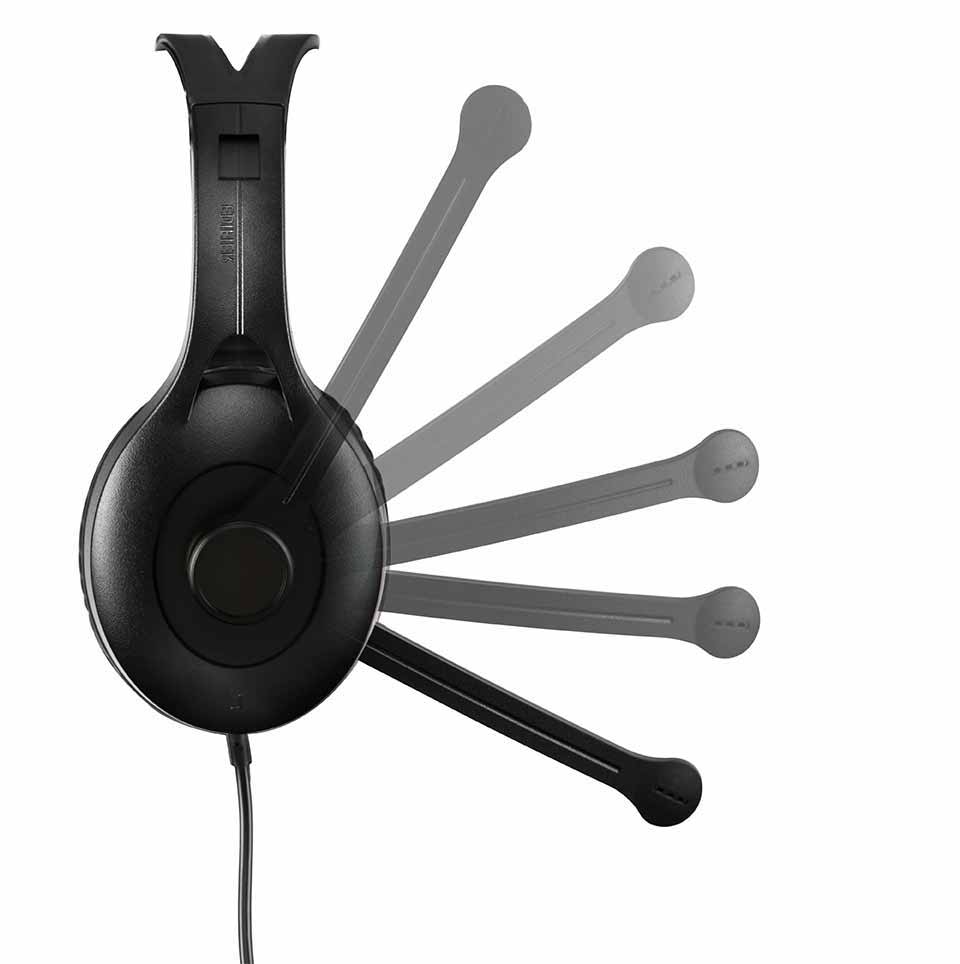 Designed with a high-sensitivity microphone, the K800 will let you talk to friends and family online for hours. It will seem like they are in the room with you. Featuring a 120-degree rotation, conveniently place the microphone where it best suits you.
Padded ear cups make your listening experience exceptional. Acting as a sound insulator, the ear cups prevent sound leakage and create a seal around your ear isolating the sound.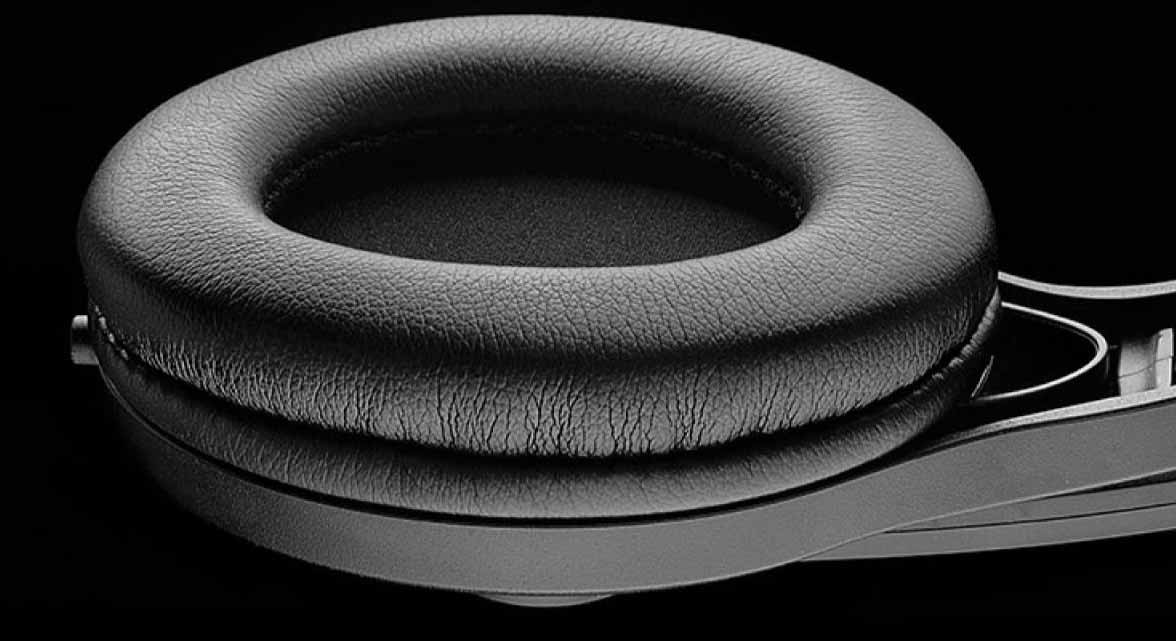 Comfort wear for long hours
Wear it for hours on end. Soft leather padded ear-cups and the lightweight frame of the K800 make it the most comfortable headset you have worn.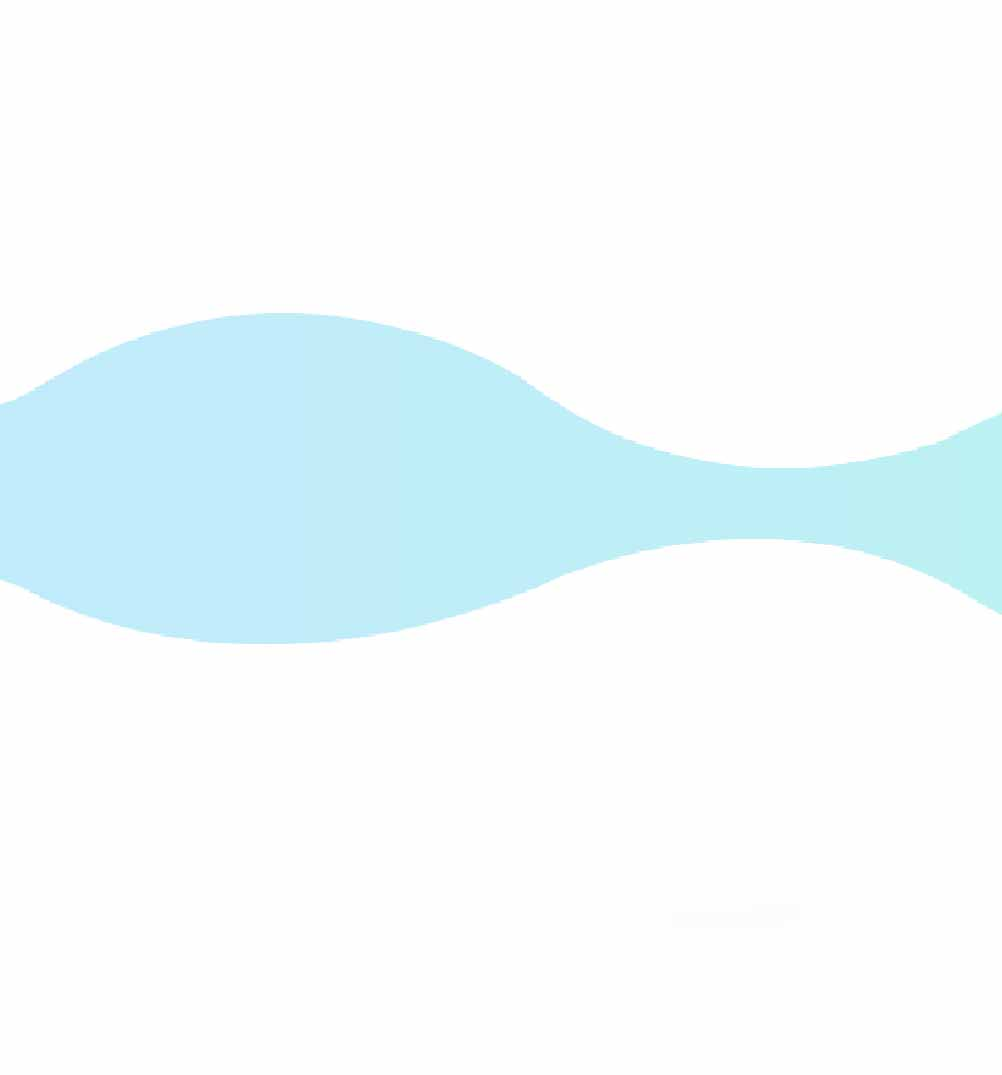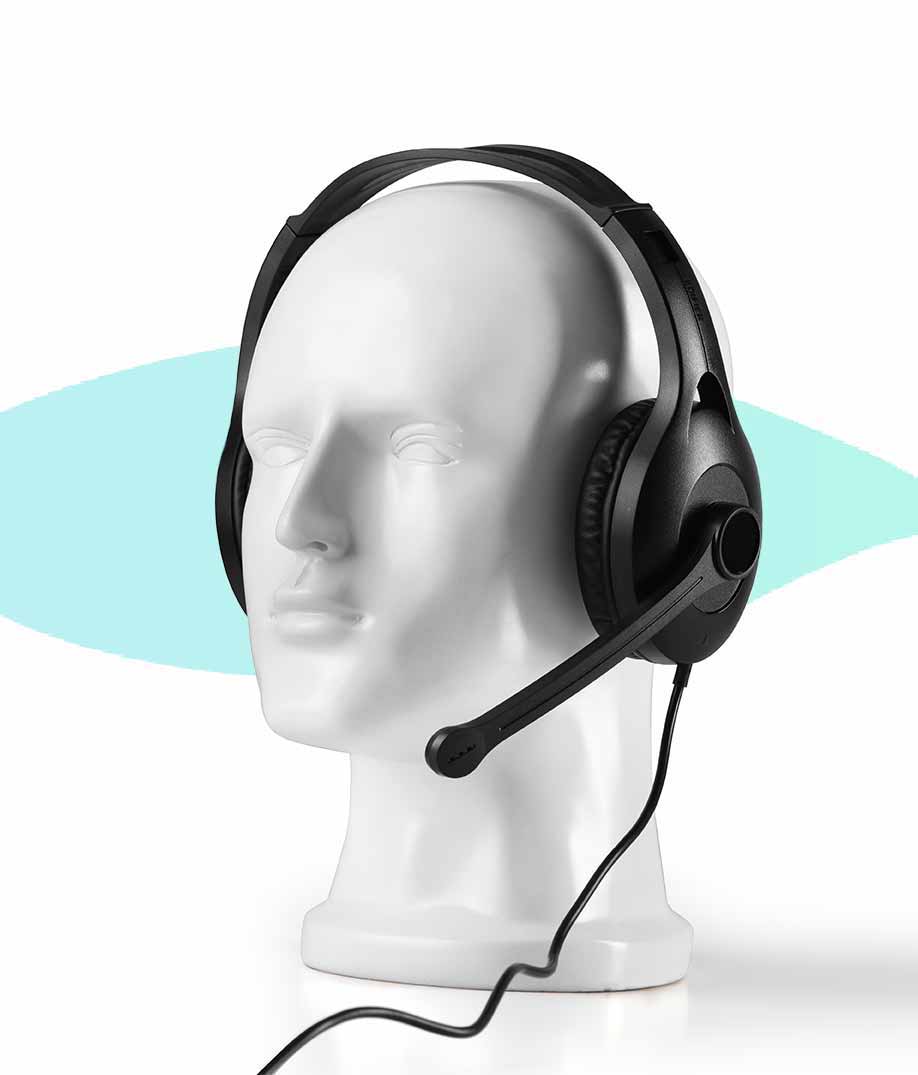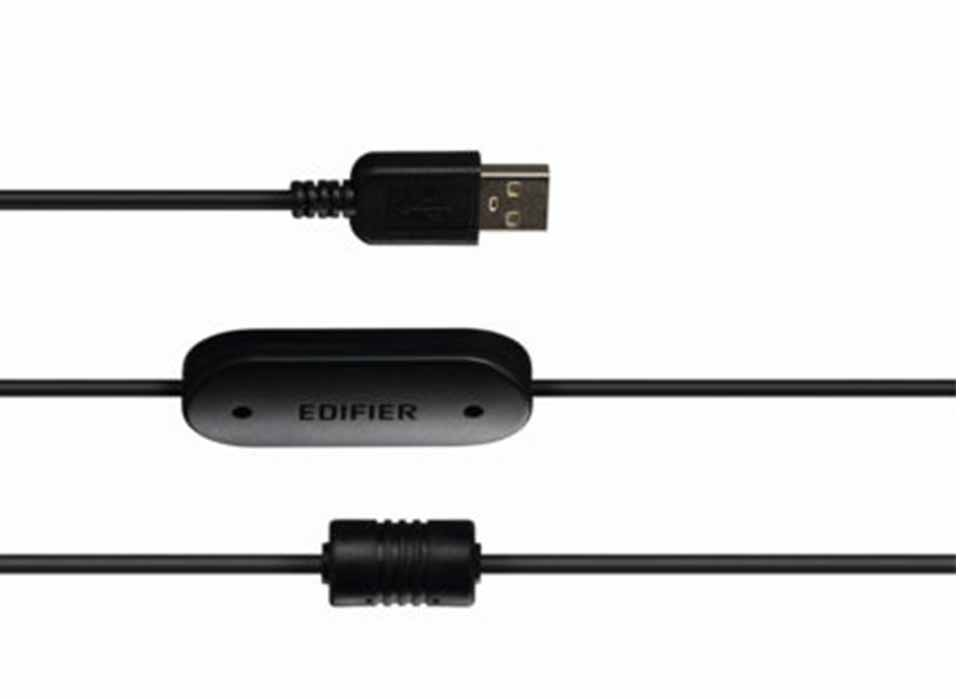 Connect it to any of your pc devices with the USB connector
DC 5V 60mA(earbuds) DC 5V 1A (Charging Case)