TWS EARBUDS FOR SEAMLESS COMMUNICATION
Hybrid Active Noise Cancellation



AIl Call Noise Cancellation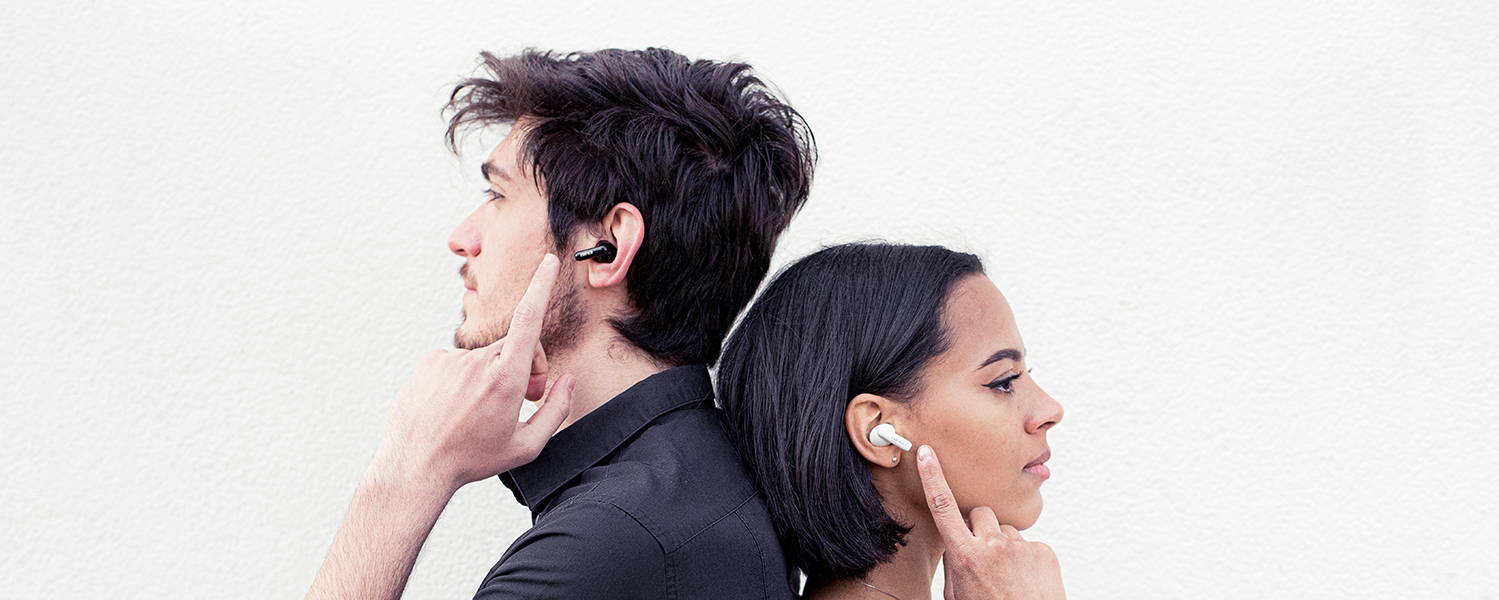 Hybrid Active Noise Cancellation Up To -38dB
Both inward and outward-facing microphones detect out-of-ear and in-ear residual noise.
The dynamic drivers activate the anti-noise signals and this reduces noise by up to -38dB. The internal and external bidirectional microphones respectively pick up the internal and external ambient noise of the ear in order to generate a reverse sound wave to cancel out the noise. This creates a new depth noise reduction of
-38dB, so the external world is quietened to create an immersive listening experience.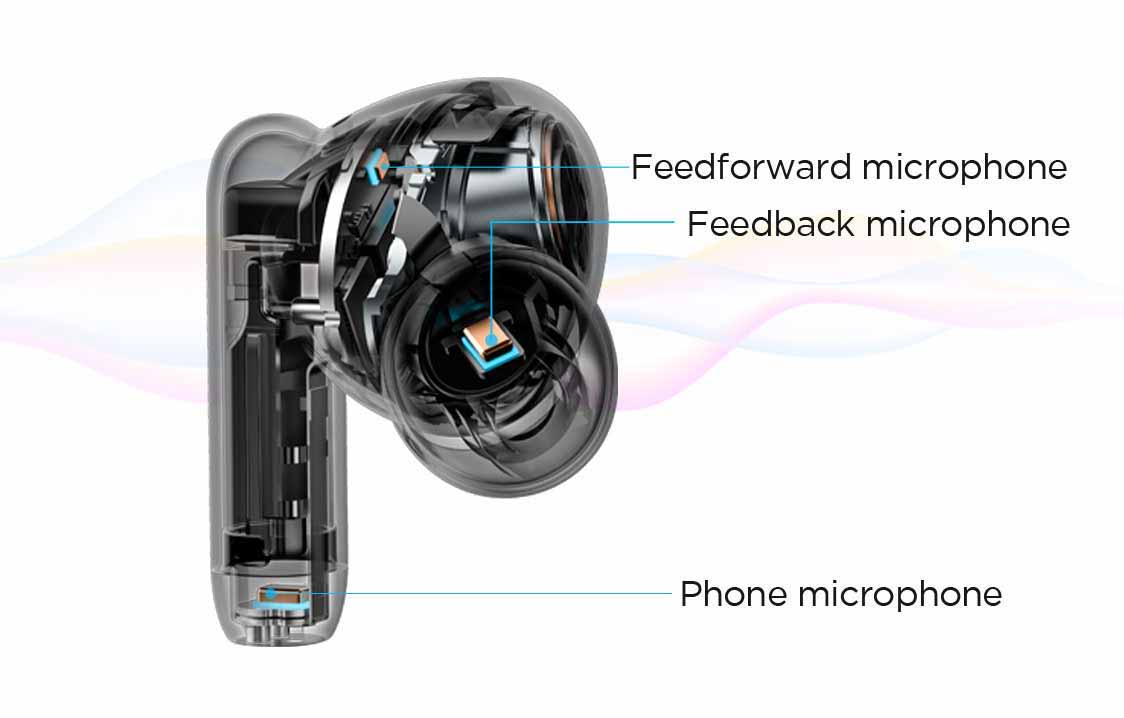 No need to take off the earphones! Ambient noise monitoring technology allows you to hear external sounds, like traffic and flight broadcast information, whilst still listening to music. The intensity of sound monitoring can be adjusted through the Edifier Connect app to expand the listening range and suit your personal requirements.
Phone Call Noise Cancellation
The TWS330 NB Earbuds have 3 built-in microphones that activate automatically during
calls and filter out surrounding noise. An extra layer of silence is provided to ensure crystal clear calls.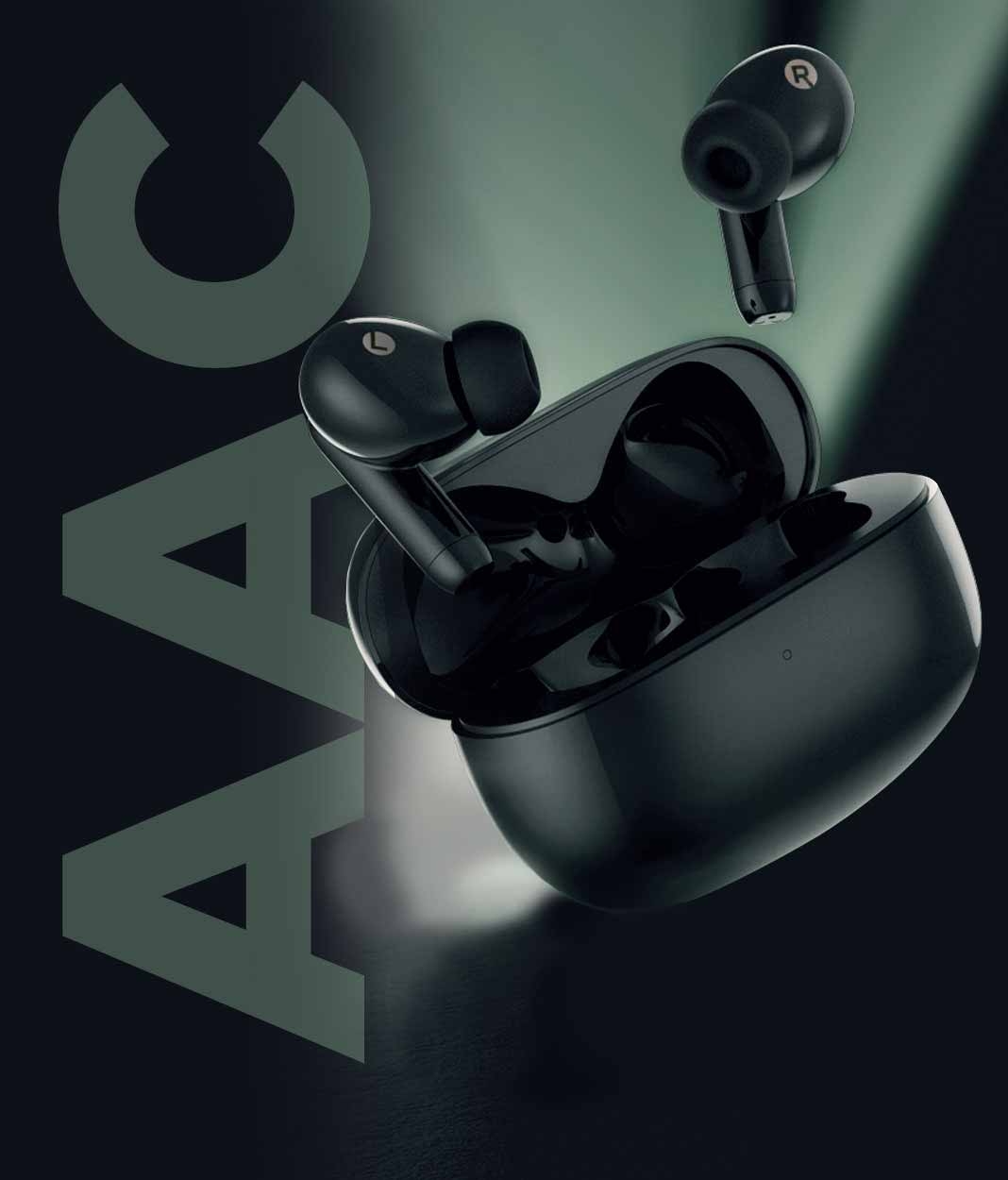 Advanced Audio Coding (AAC) is an audio coding standard for lossy digital audio compression. AAC HD audio decoding provides higher quality audio transmission and excellent sound quality, beautifully restoring every detail of sound.
Noise Cancellation Mode On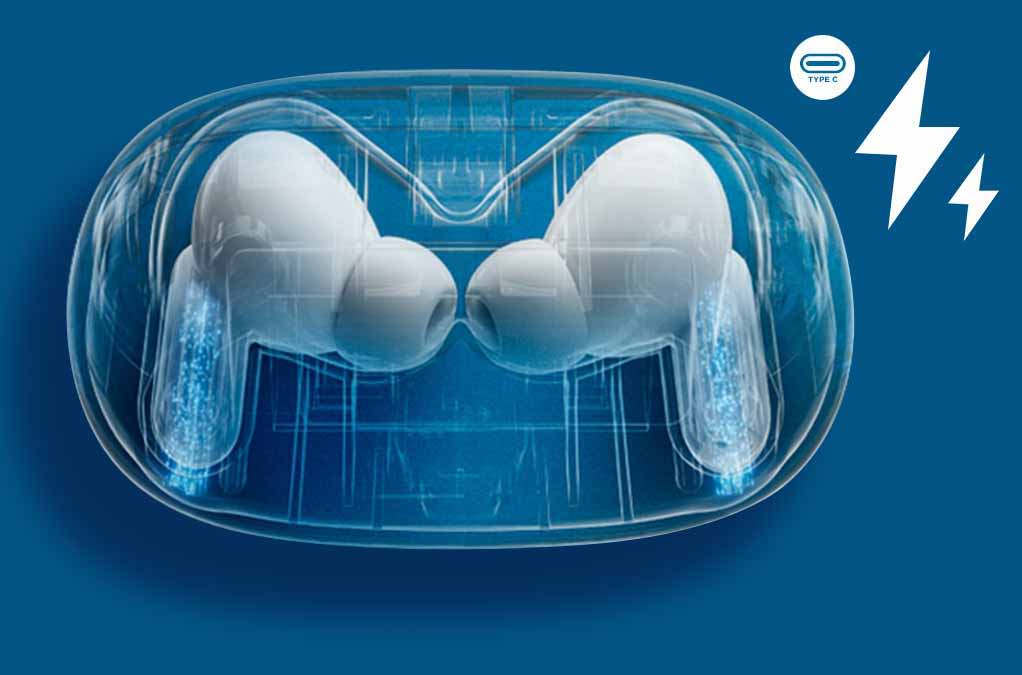 When ANC mode is turned off, a single charge (both earbuds and charging case) can last for
up to 20 hours. A quick recharge of 10 minutes will give you 60 minutes of power.
IP54 Rated Dust and Waterproof
The TWS330 NB Earbuds are IP54 water and dustproof. Raindrops, sweat,
and daily usage won't affect their performance.
An ideal companion for outdoor activities.
Both side earbuds carry 2 functions each. Customize the function to play/pause, adjust volume, next/prev, activate voice assistant or turn on gaming mode. Customize via Edifier connect while monitoring the battery level as well.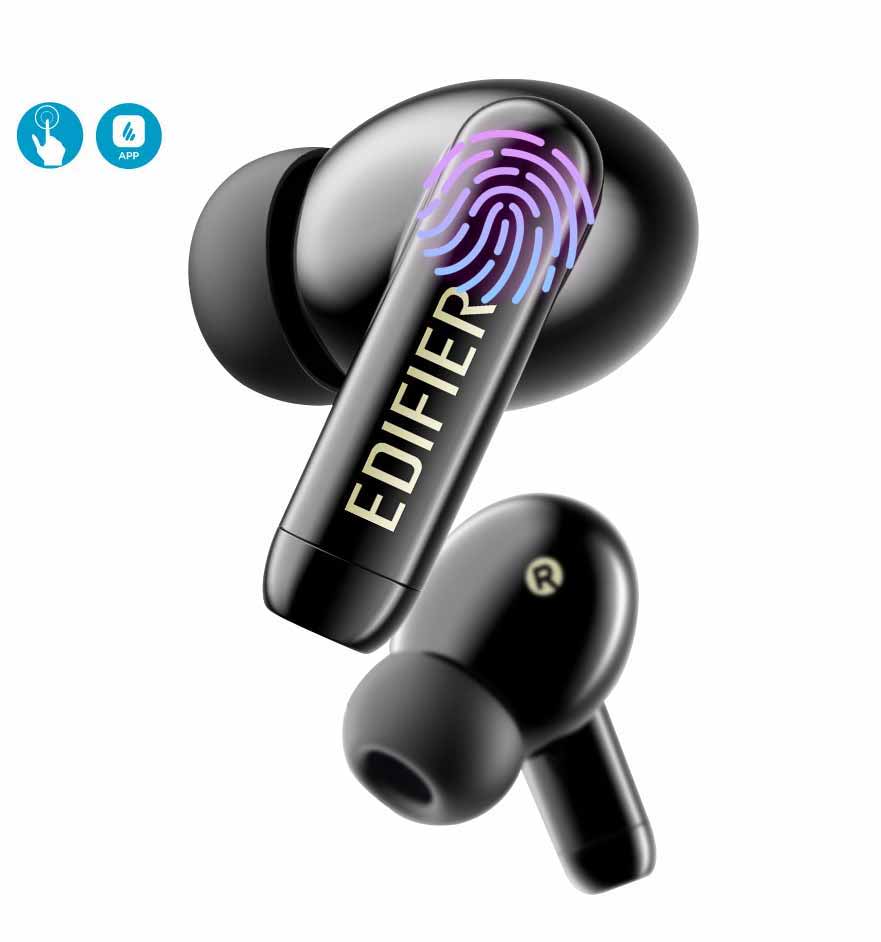 Unlimited Music Experience

The core strength and excellent earbuds quality summoned
today's music,whether in leisure time, travel, or passionate sports.
Edifier are always in the spirit of innovation.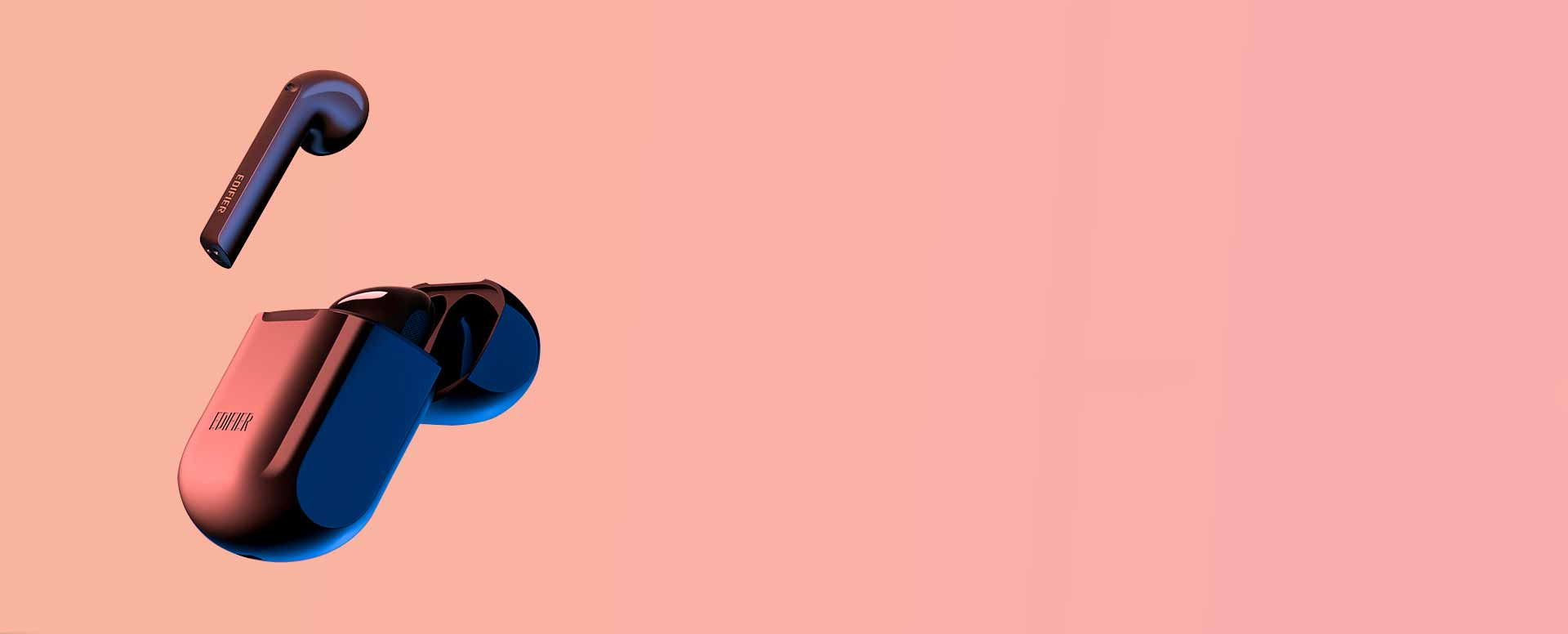 The 13mm Liquid crystal polymer
composite diaphragm (LCP),
immersive space stereo produce
crystal clear and high
resolution sound.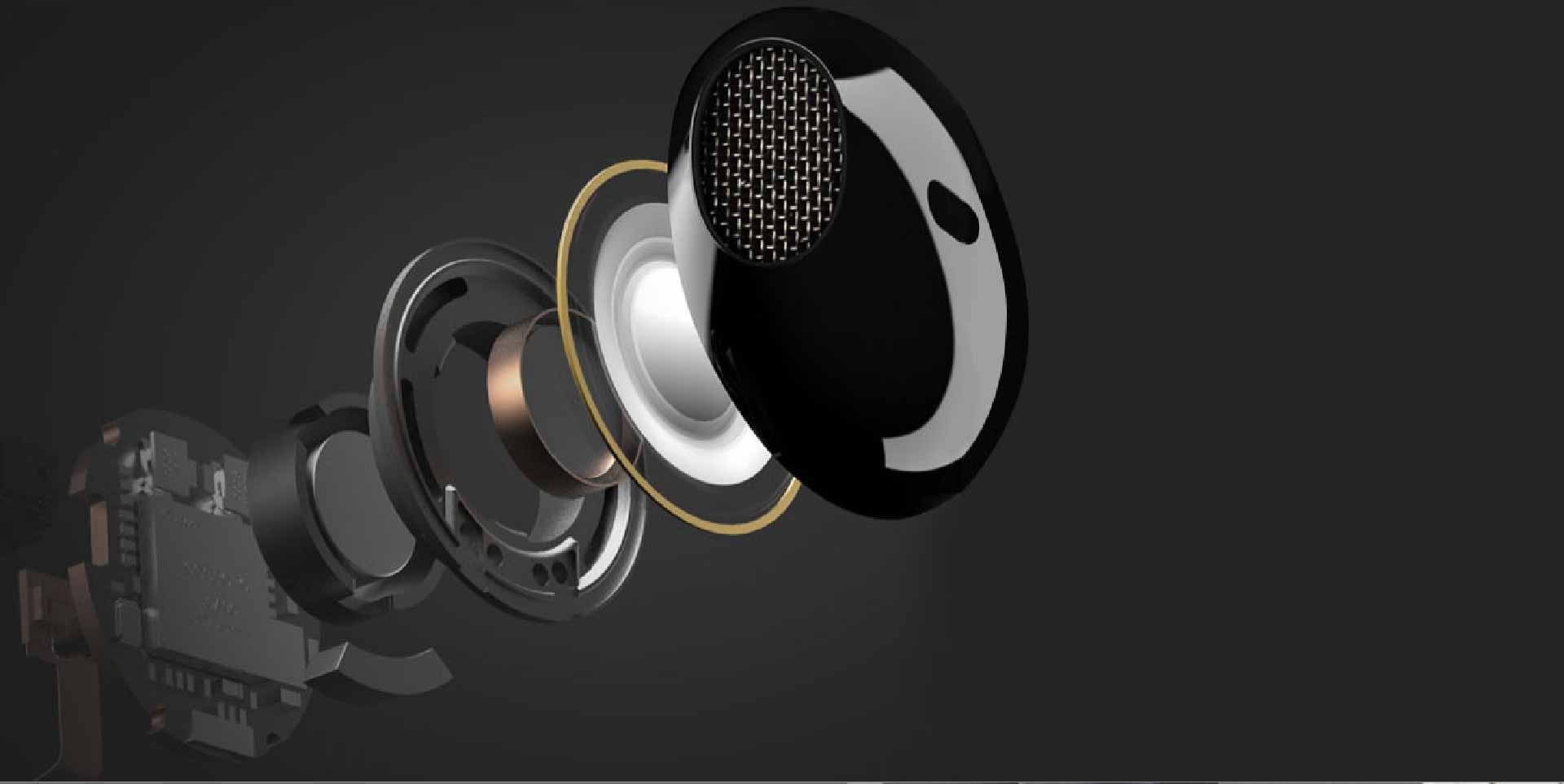 Coming up with CD-level audio decoding and
support 16bit, 24bit sound audio, the sampling
frequency is not only 48kHz but also reduce the
soundquality loss to maintain the quality of
music.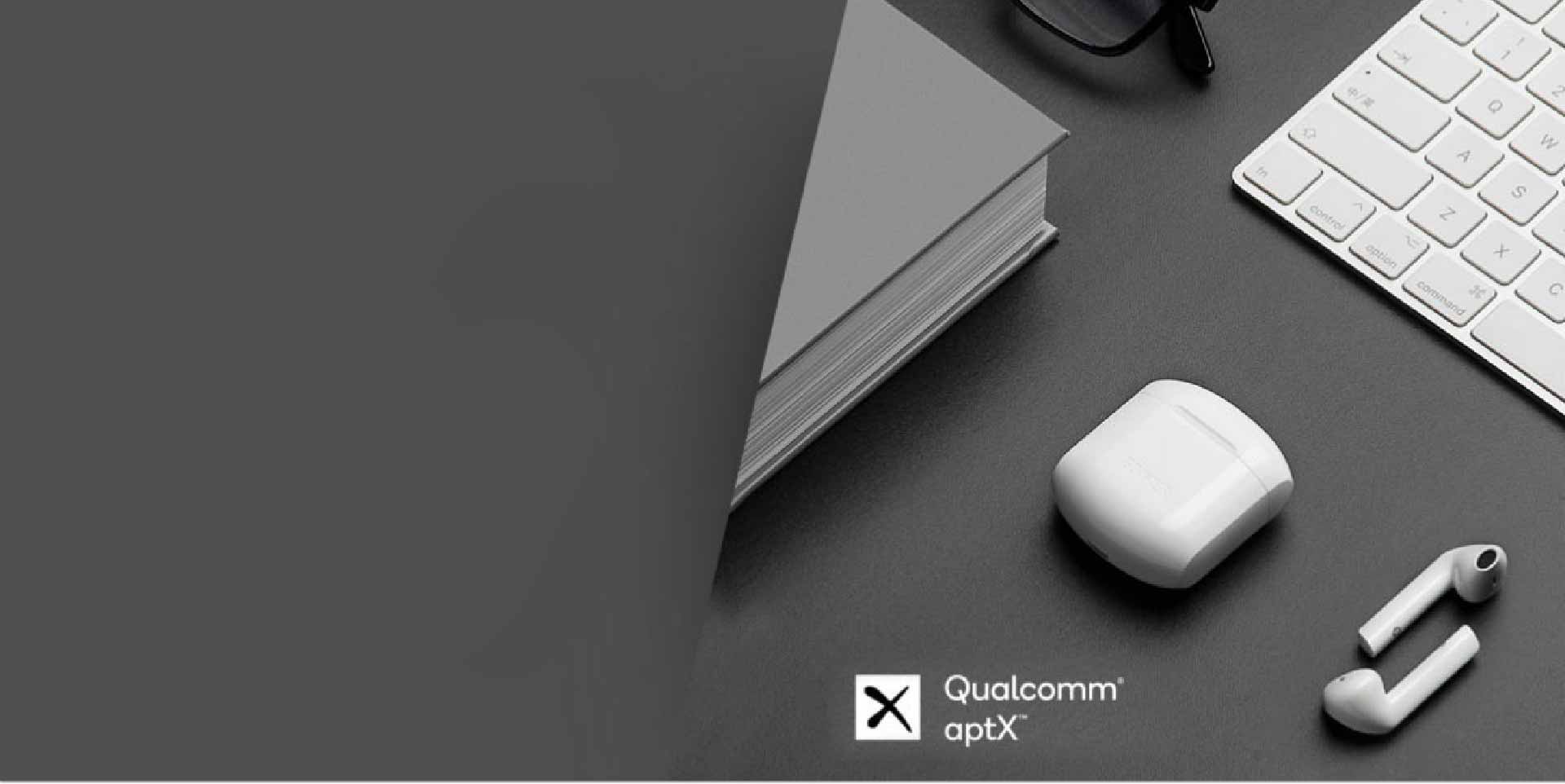 The back sound delivery scheme extends the depth
and width of the low frequency sound as well as the
supplement of deficiency Half-in-ear design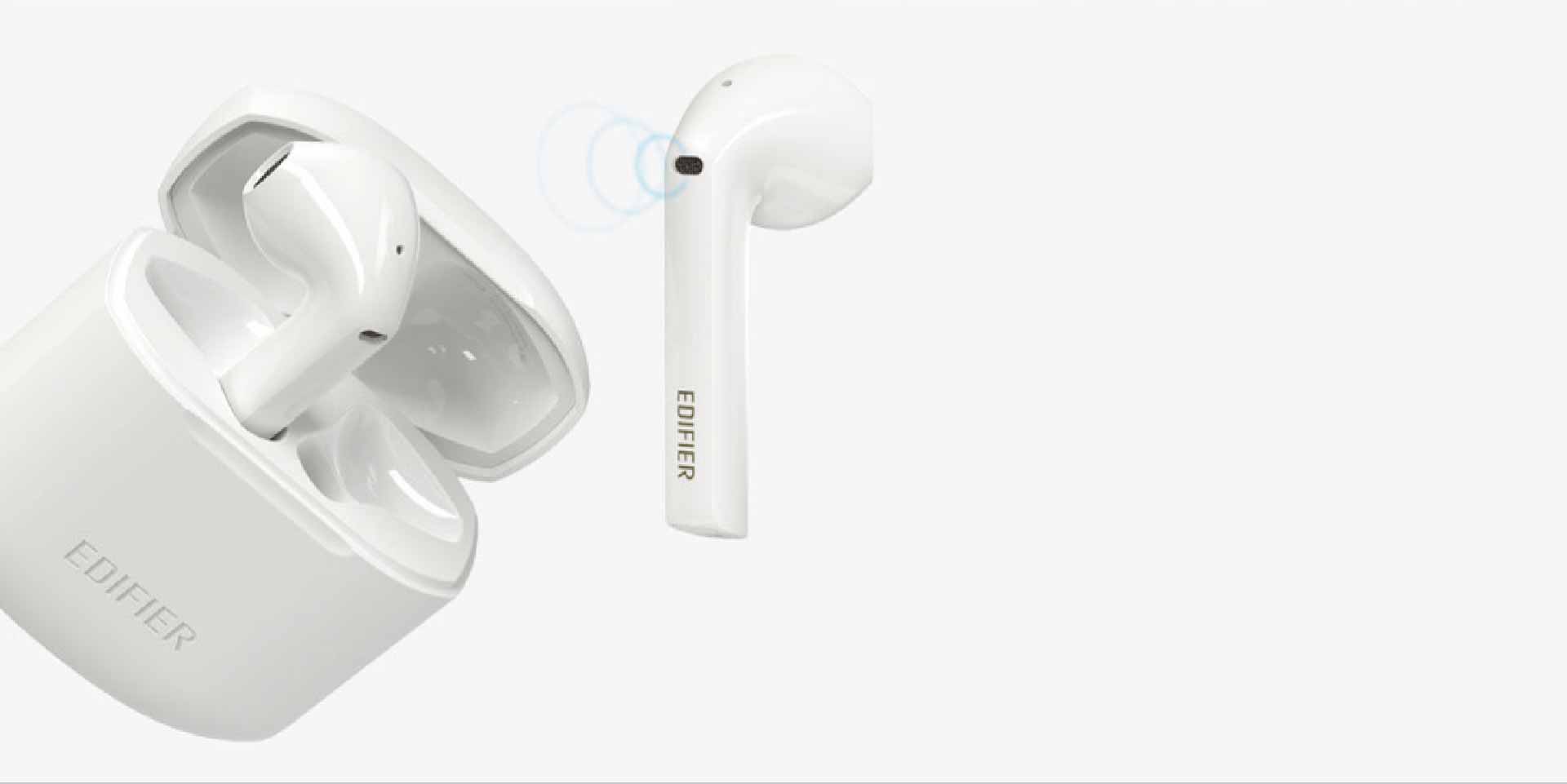 dual mic
noise cancelling
The CVC8.0 noise reduction algorithm and dual
mic arrangement automatically reduces the
environmental noise and accurately
calculates the caller's position to bring clearer
quality calls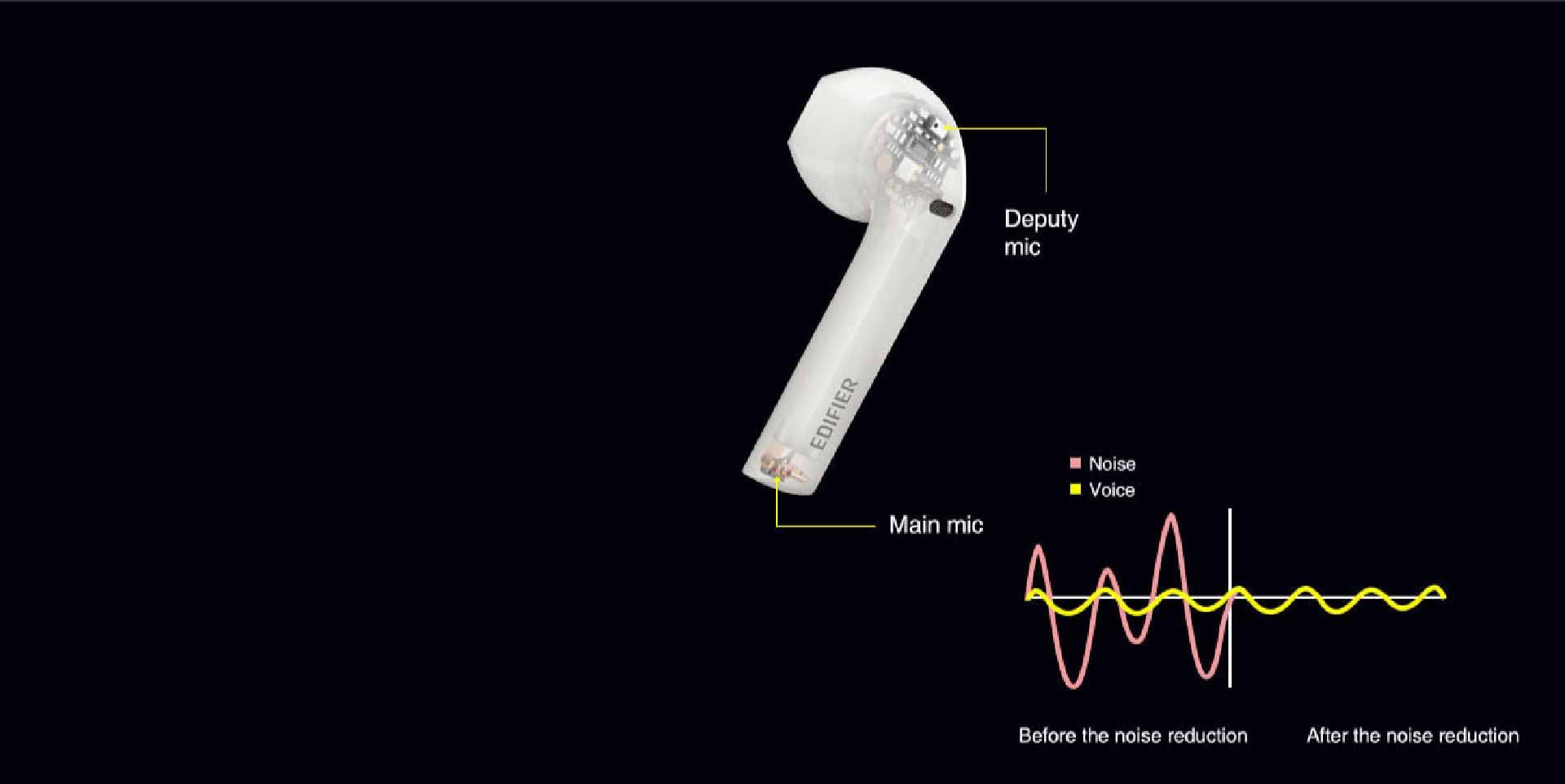 TWS200 adopted LDS antenna for better
performance. Connect with more stable signal
than ordinary FPC or ceramic antenna.
The frank appearance of TWS200 was designed by a
senior designer from Edifier, finely crafted and fits
perfectly in the palm of your hand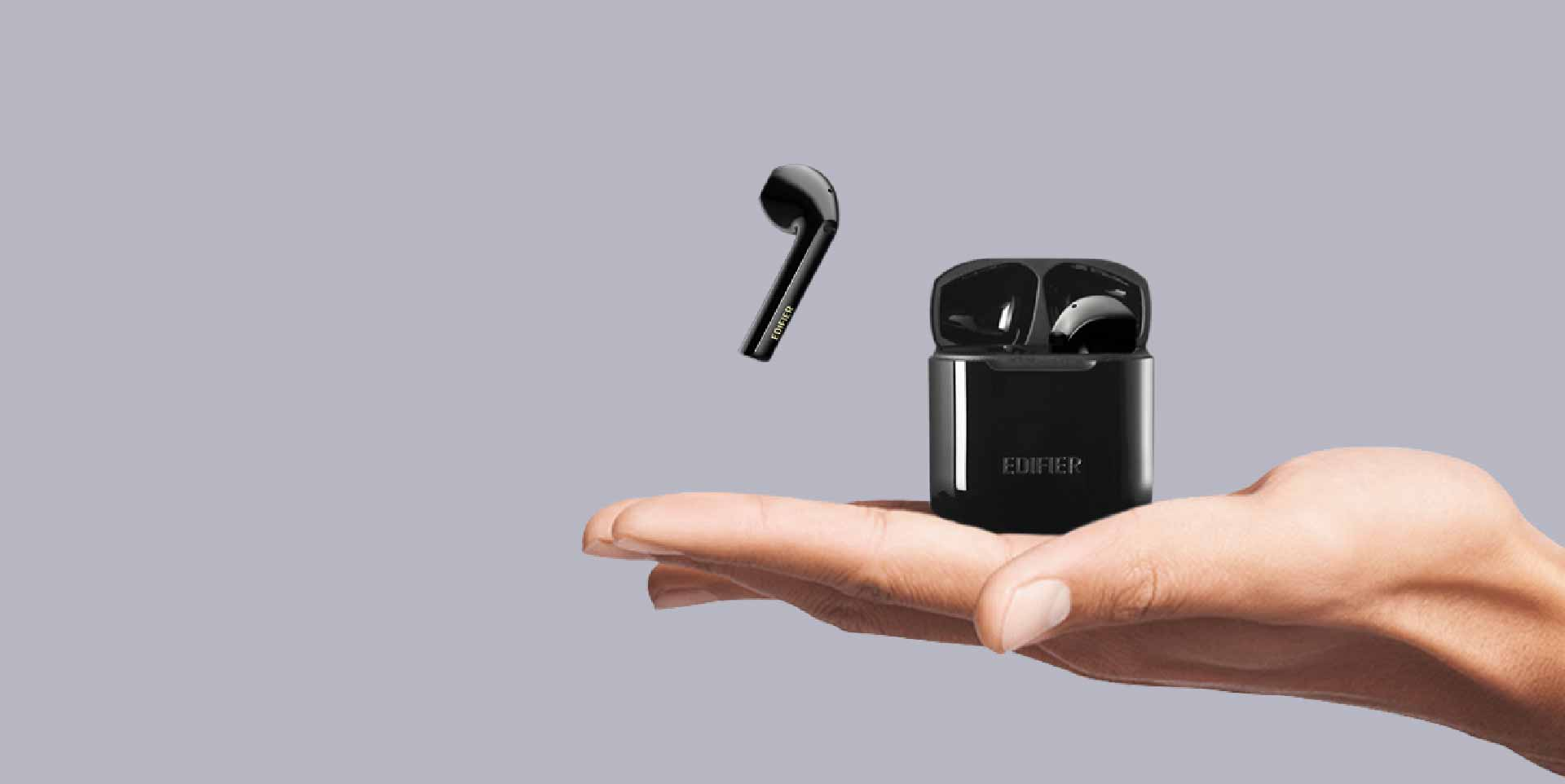 The QCC3020 Bluetooth chipset brings a stable
connection experience and high
quality of music transmission to
improve more details of sound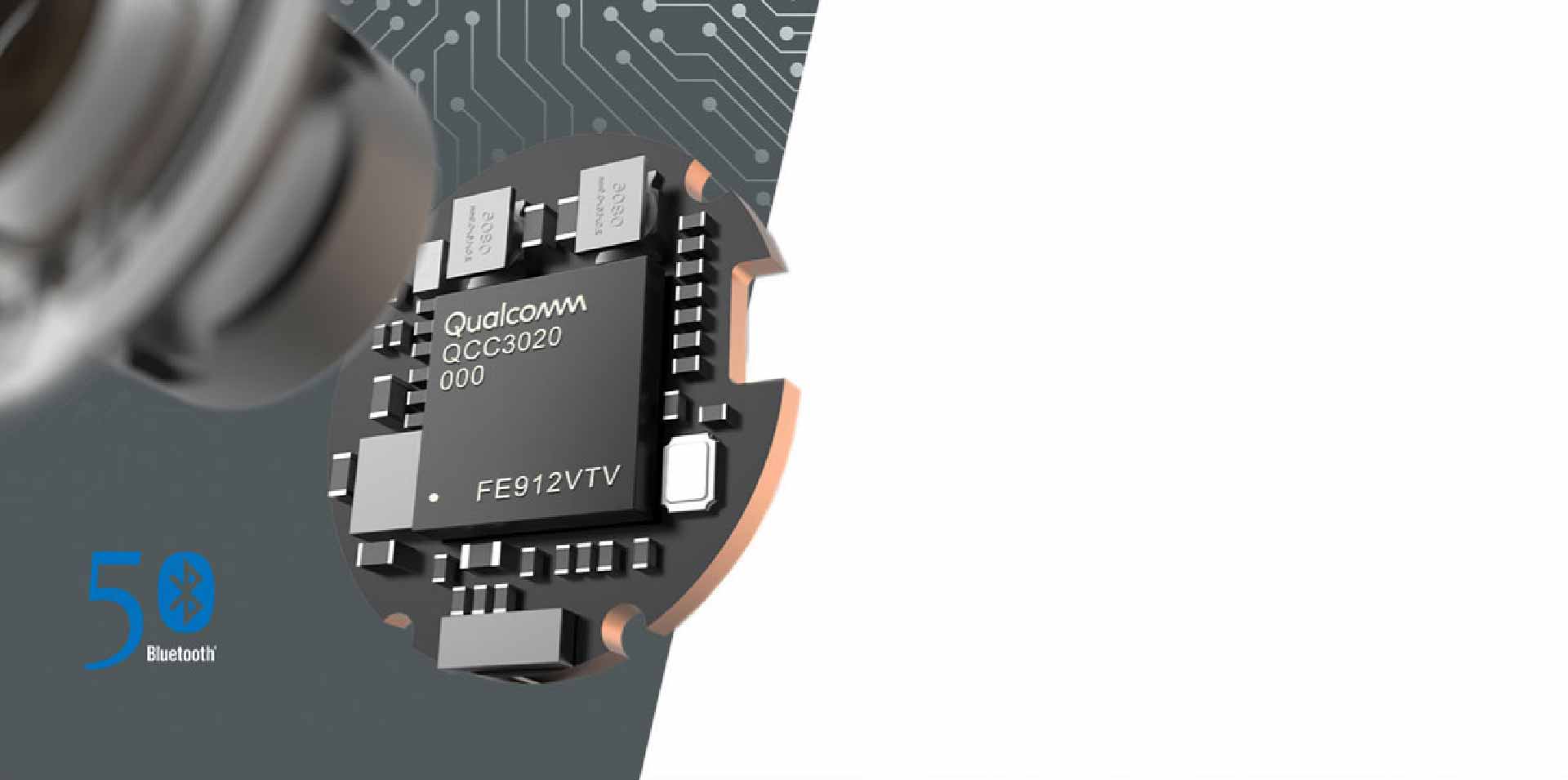 Single pairing technology to use each headphones
individually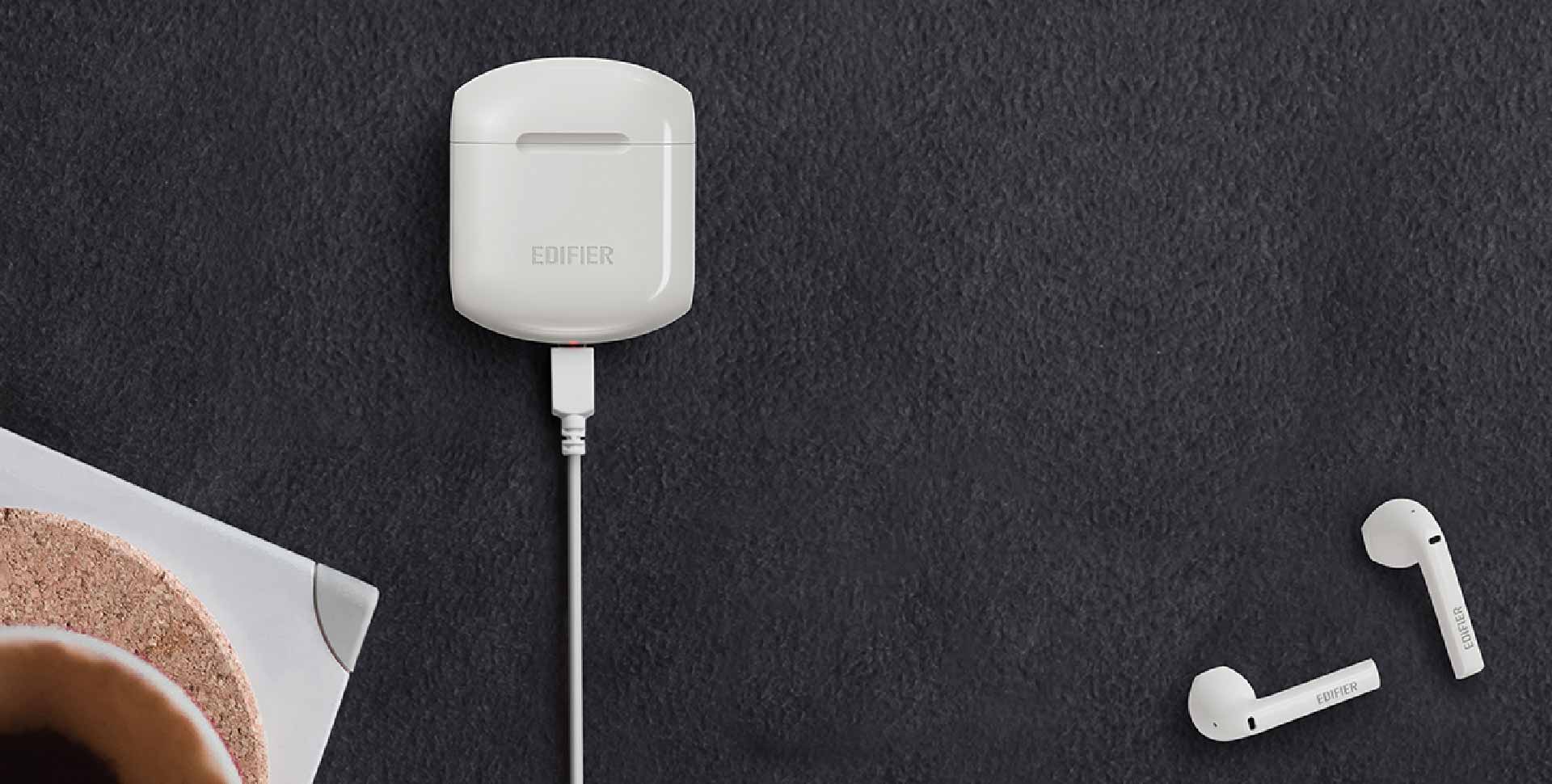 ANC On: 4 hours (earbuds) + 12 hours (charging case)
ANC Off: 5 hours (earbuds) + 15 hours (charging case)
DC 5V 60mA (earbuds) / DC 5V 500mA (charging case)