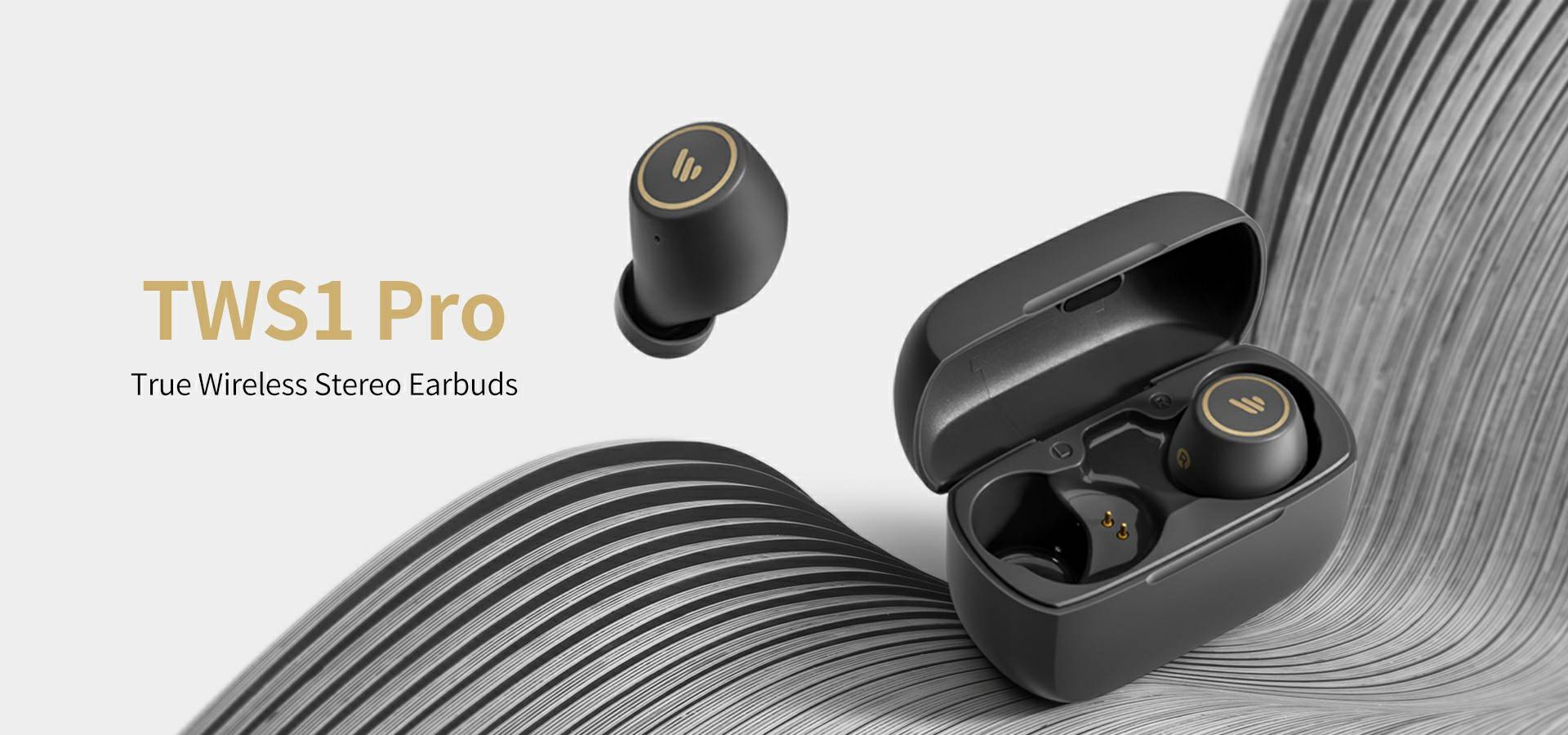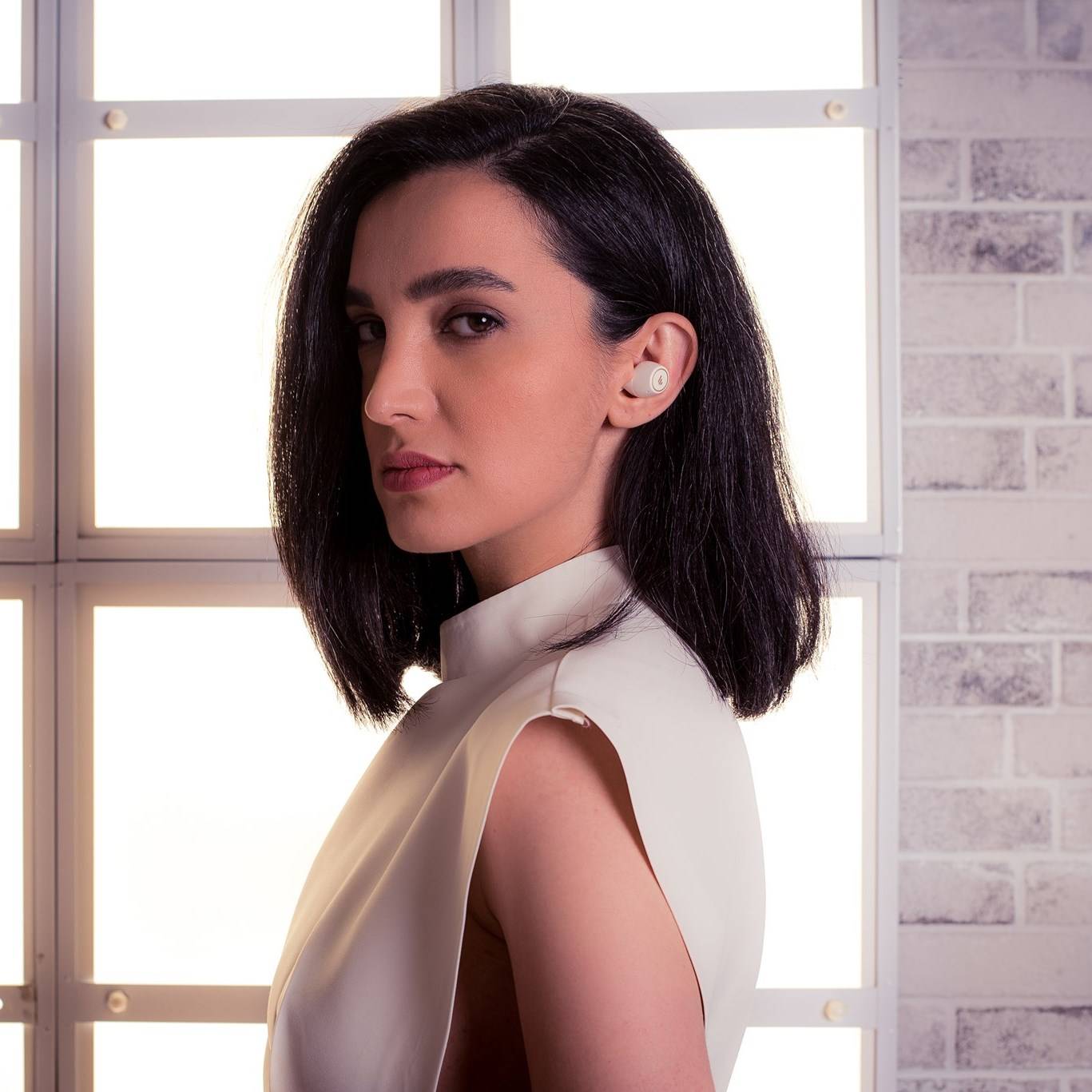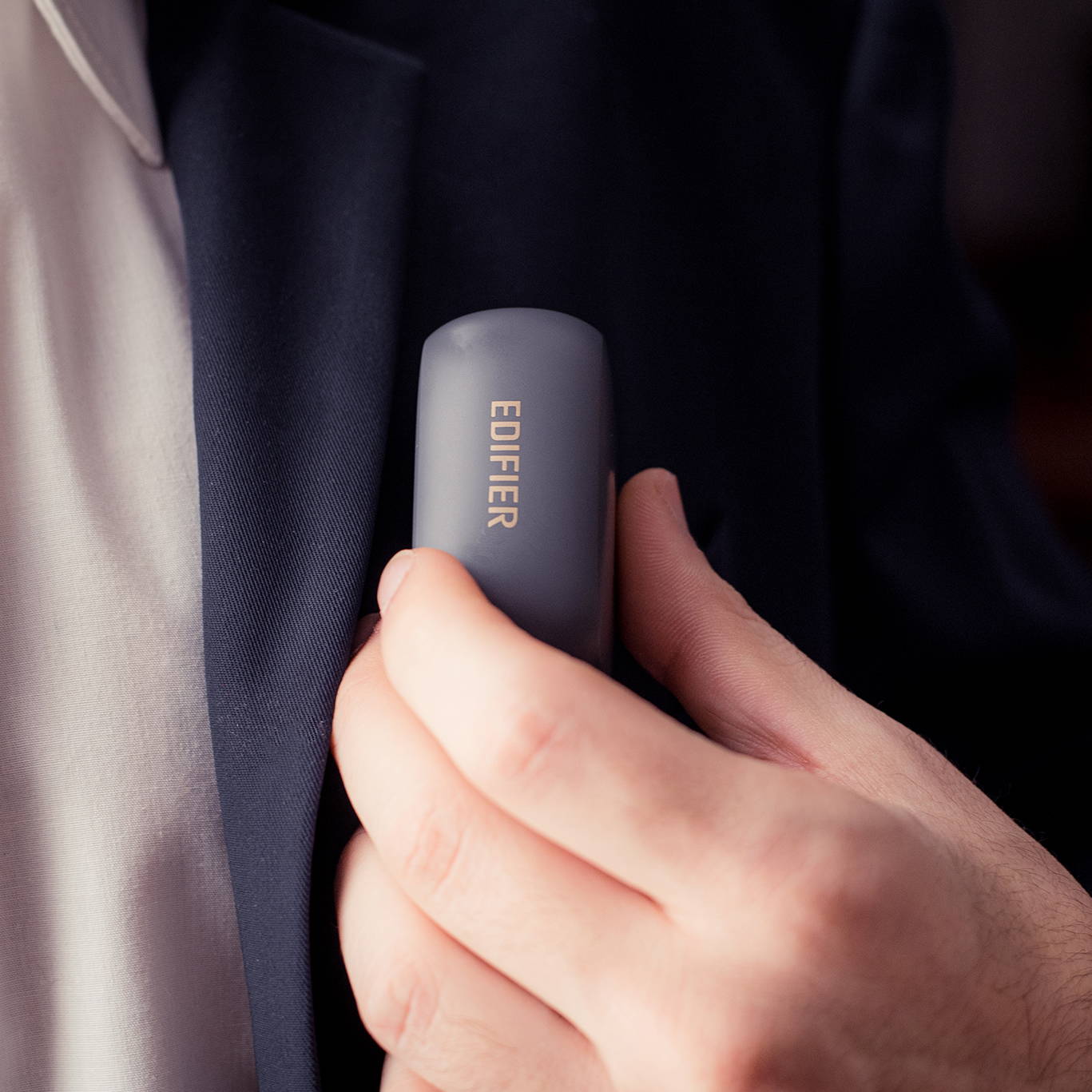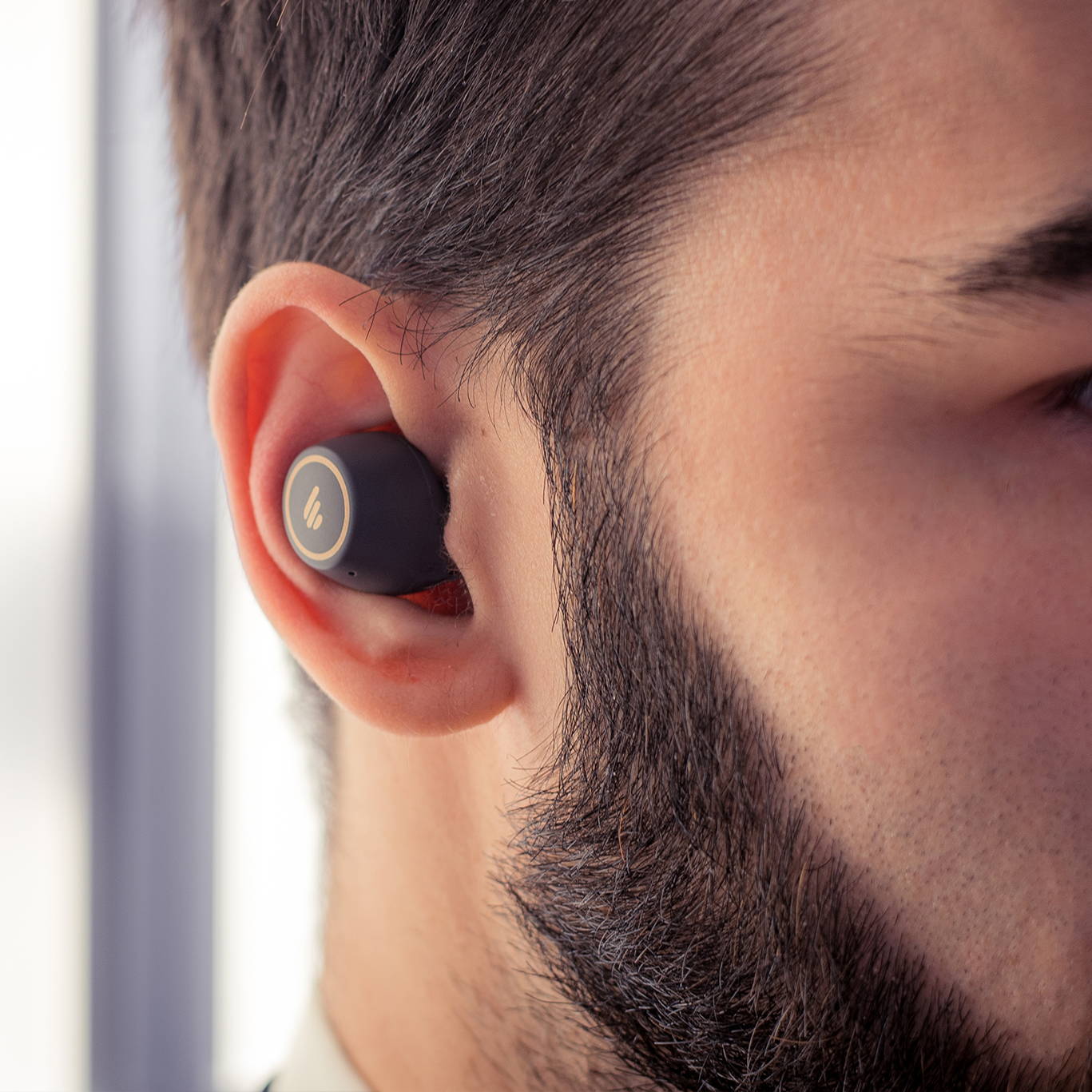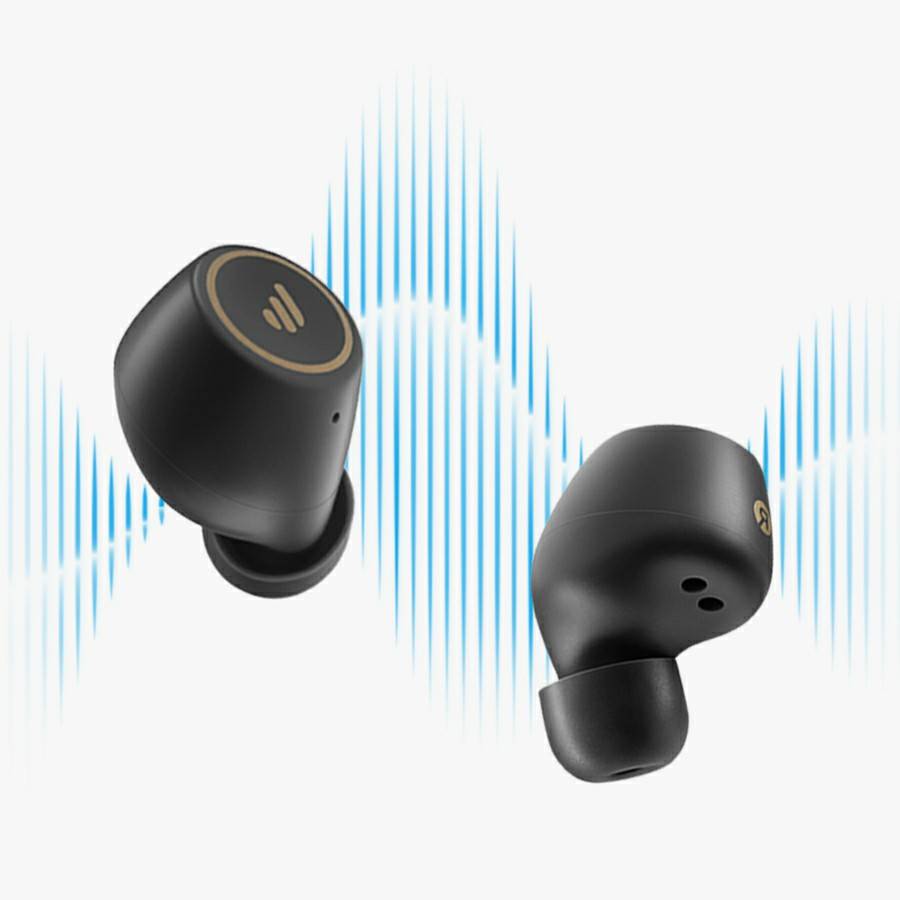 The TWS1 Pro earbuds are created based on the 2nd generation of Qualcomm aptX™ adaptive technology which gives aptX HD and aptX low latency quality. The advanced PU+ titanium diaphragm feature differentiates between human voices and actual music for outdoor users.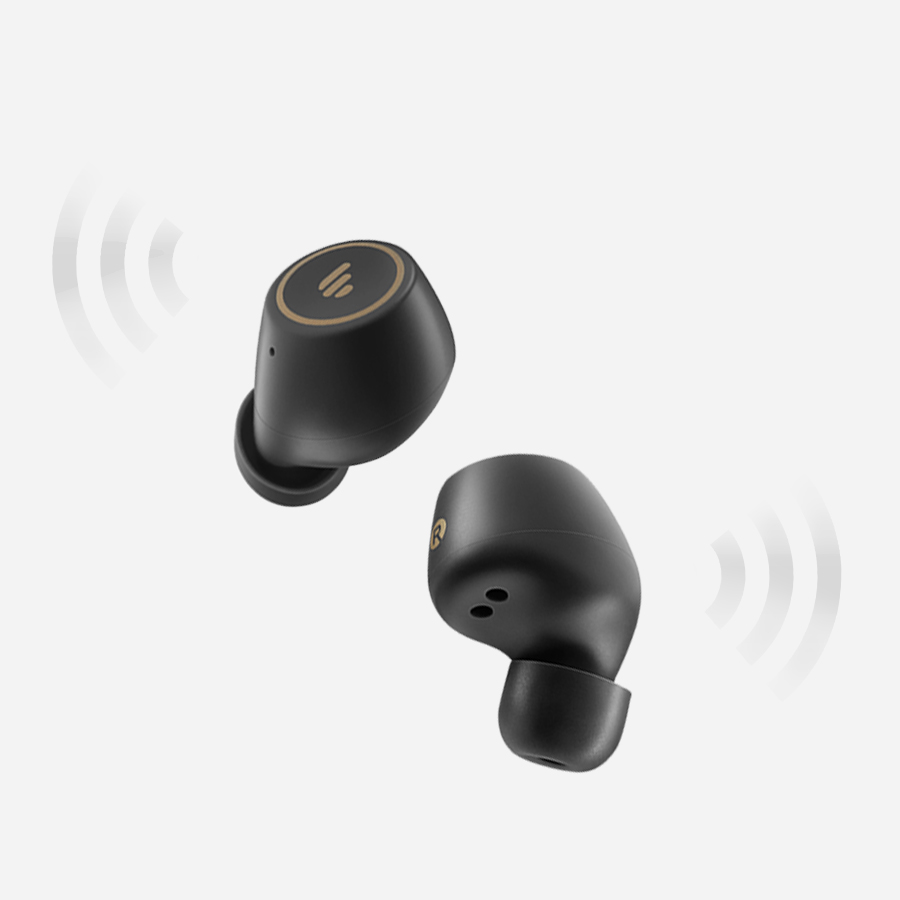 A New Generation of Bluetooth V5.2
The Edifier TWS 1 Pro earbuds are complete with the newly upgraded Qualcomm® QCC3040 Bluetooth chipset and Bluetooth V5.2. They consume low power, have a faster transmission and a more stable connection.
Qualcomm® TrueWireless Mirroring Technology
The left and right earbuds of the Edifier TWS1 Pro use Qualcomm® TrueWireless Mirroring Technology which provides a stable mobile phone connection and leaves users with smoother and seamless wireless signal transmissions. Users can easily switch between single ear and binaural use effortlessly.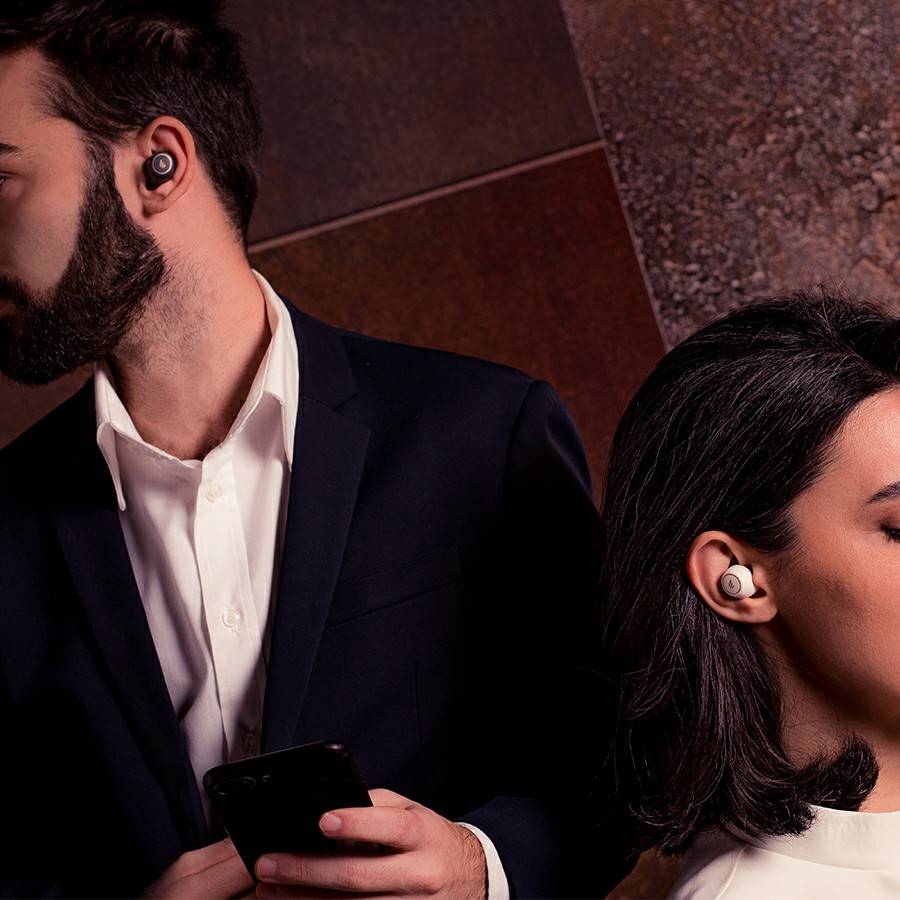 Up to 42 hours of playback time
You can use these earbuds for 12 hours after a single charge. The charging case offers an additional 30 hours of power. Compared to the previous generations of TWS earbuds, TWS1 Pro can be charged to full power in 40 minutes.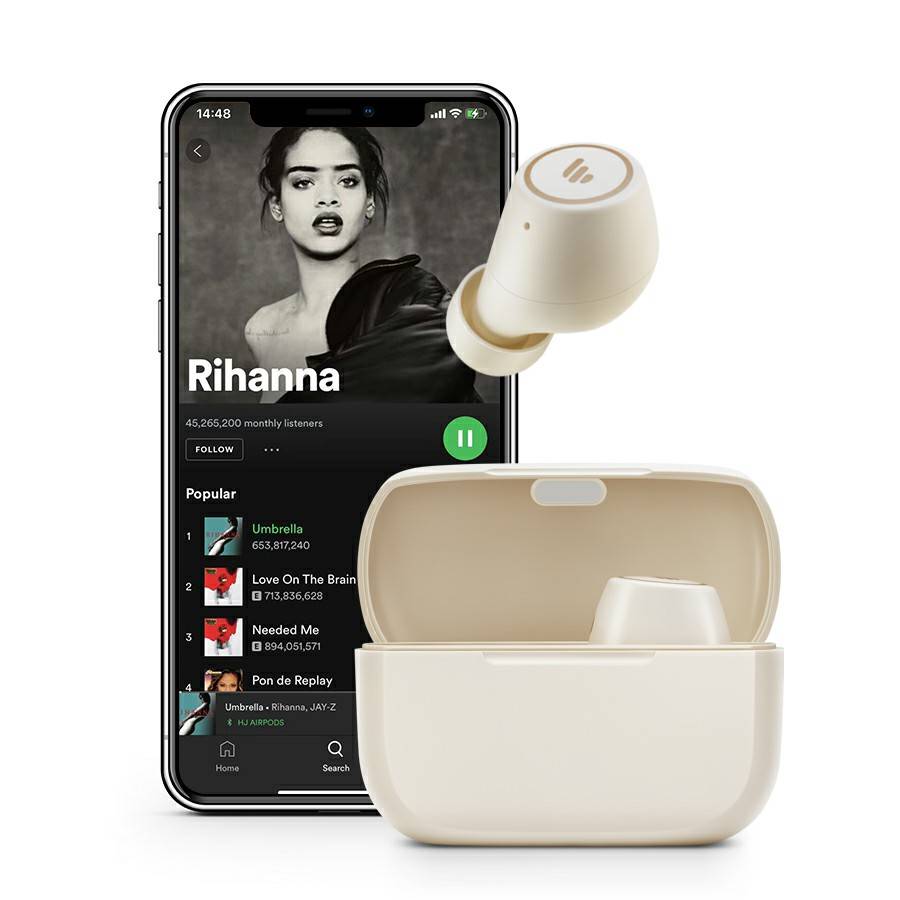 The Edifier TWS 1 Pro earbuds are repeatedly polished and have a curved smooth angle that fits comfortably into the ear canal. They are comfortable and can be worn for extended periods.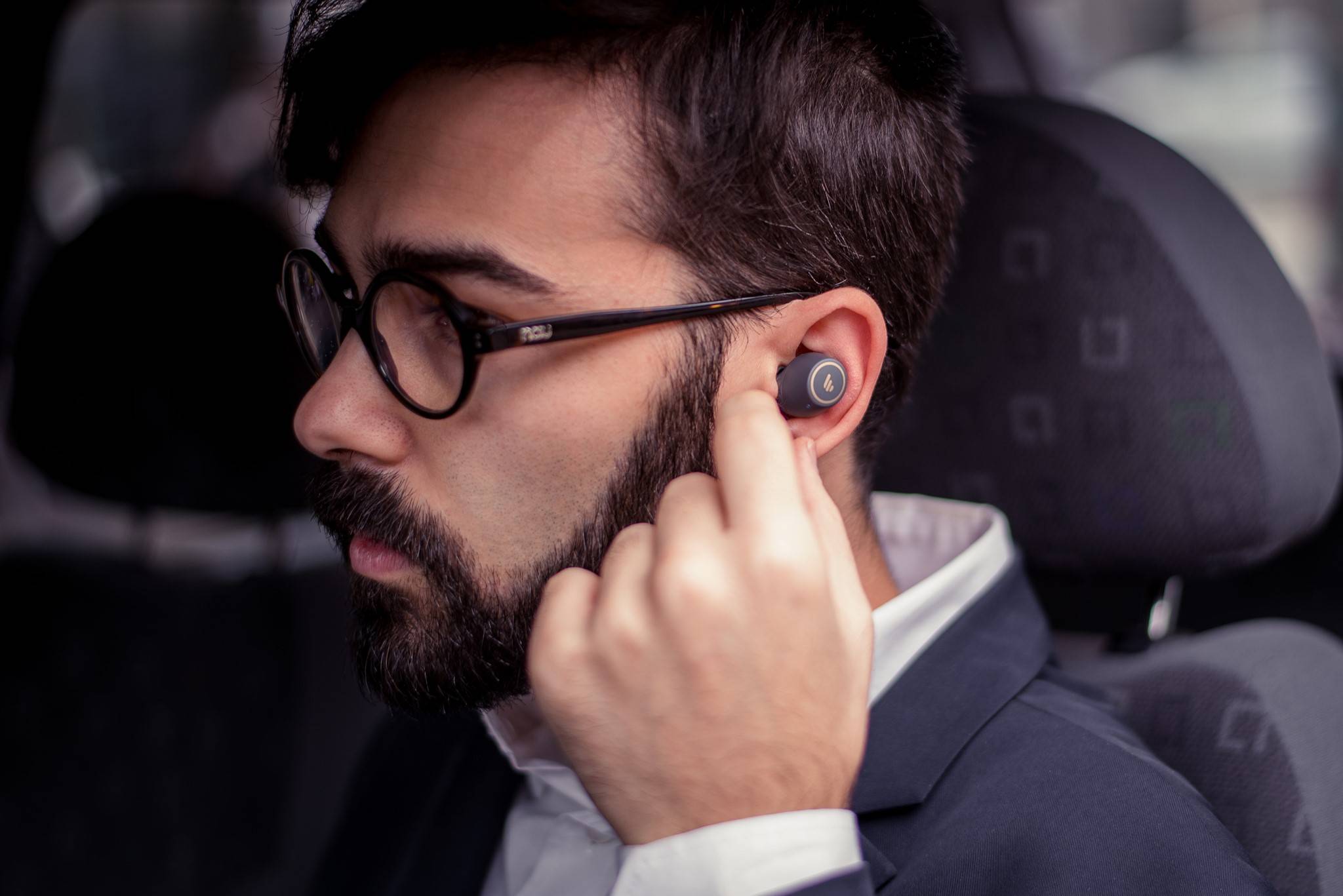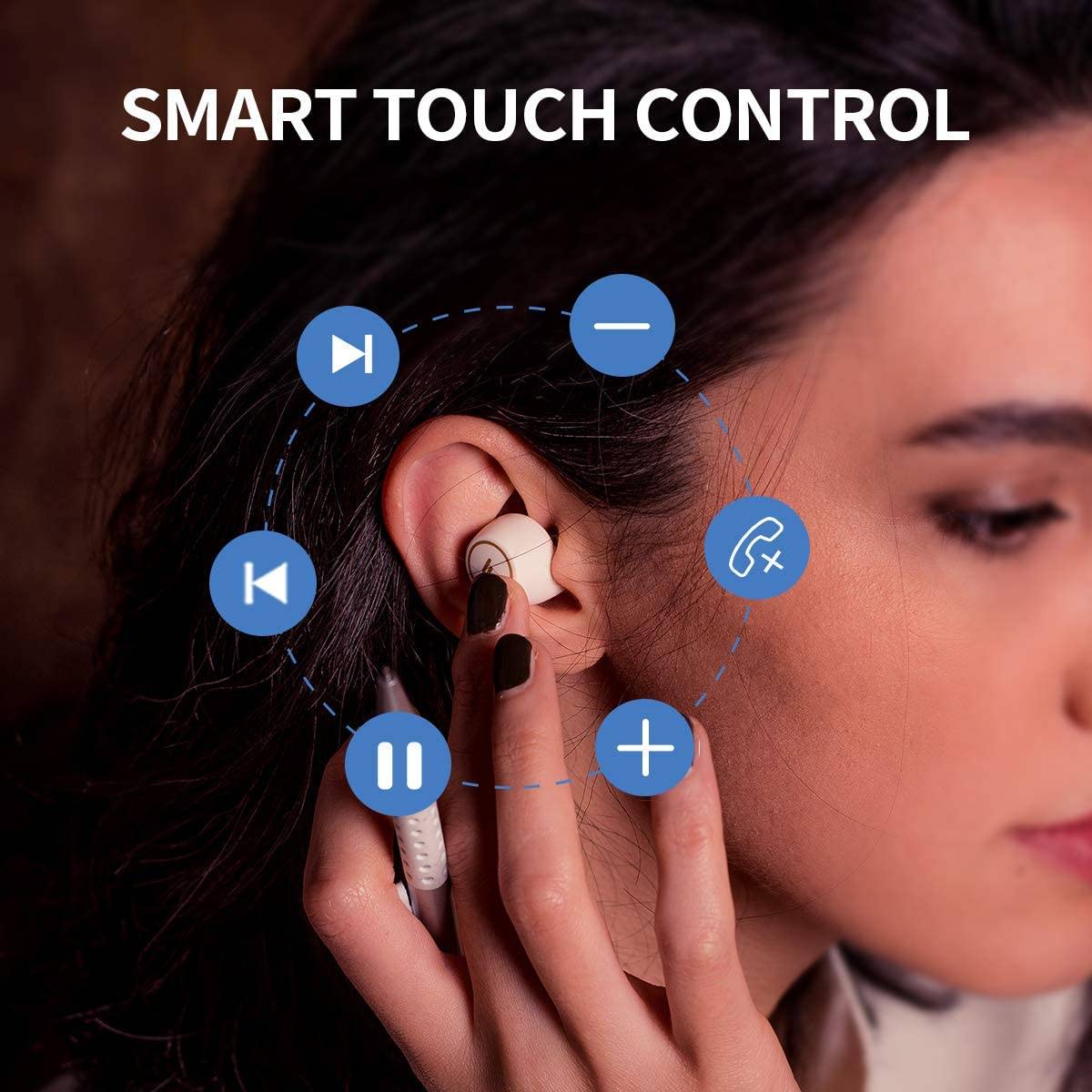 Unique Design with Easy Control
These comfortable and lightweight earbuds will be your first choice for all-day listening. You won't feel any pressure on your ears when wearing the TWS1 Pro. All controls can be controlled by your fingertips, such as changing songs, adjusting volume, and pausing current the song.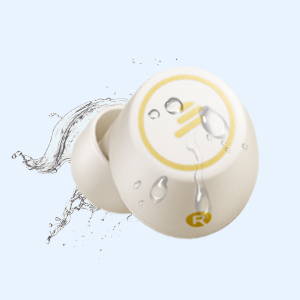 IP65 Dustproof and Waterproof
Rainy commutes and a sweaty workout won't damage TWS1 Pro, thanks to the top IP65 dust- and water-proof test rating.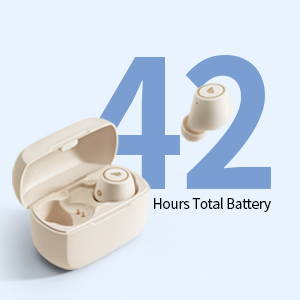 Listen all day & charge in minutes
Enjoy 12 hours of listening from a single charge and extend it to 15 hours with the charging case. The 40-minute quick charge gets the charging case a full charge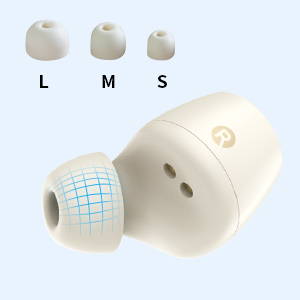 Choose the appropriate size silicone cap in order to achieve the best listening and wear results.

Enjoy ideal comfort for long stretches of game time. Don't take breaks because the feeling
of discomfort. The padded headset enables you to game on into the wee hours of the
morning.
Omnidirectional Microphone
The G20 features a rotatable omnidirectional microphone. Swing up
when you want the microphone out of your face and out of sight.
Swing down when it's time to get your game on.

Simple plug and play. Connect to the
USB port on your gaming laptop
or PC and get to gaming quick and
easy.

about 12 hours (earbuds) + 30 hours (charging case)
60mAh (earbuds)/500mAh (charging case)
about 1.5 hours (earbuds);
about 40min (charging case)