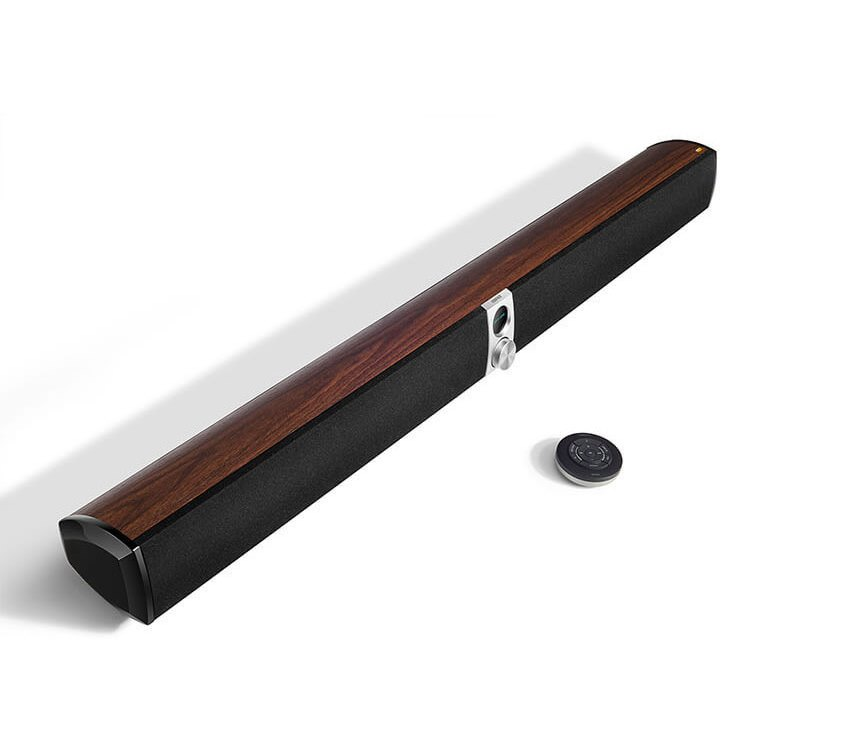 Exceptional Look and Feel
The soundbar uses sturdy wooden materials for an exceptional audio experience. The wooden surface is created by a fine procedure and typifies the unrivalled quality that the S50DB gives.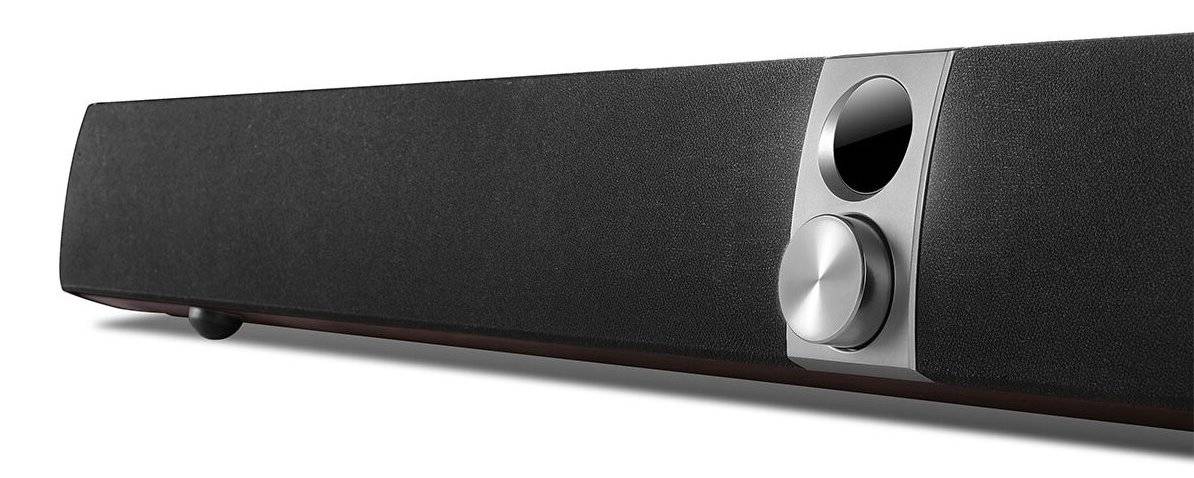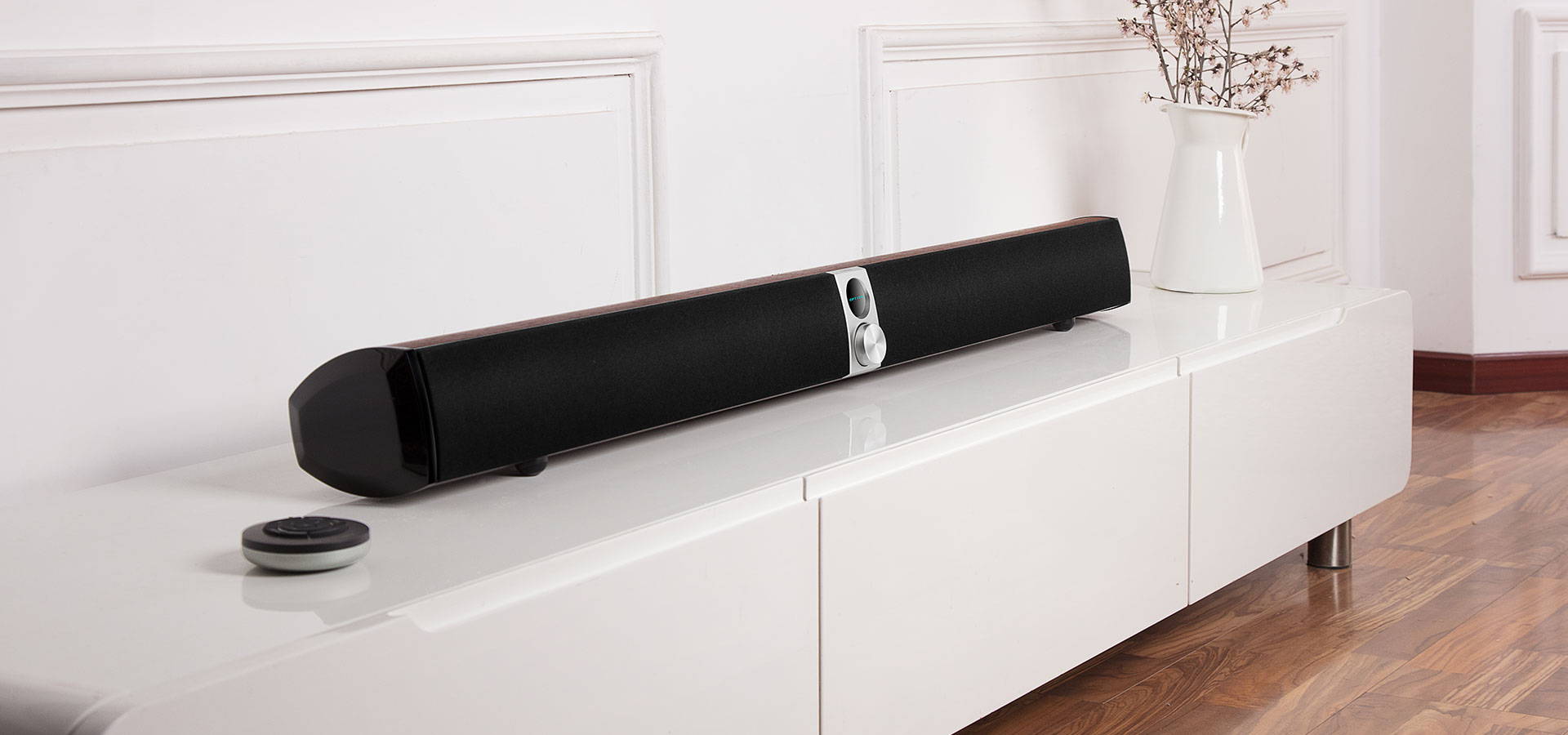 The S50DB soundbar has two inputs one is an optical information and the other is coaxial. The other two associations are simple sources that can interface with TVs, set-top boxes, Blu-ray DVD players, and other sound sources. Add an additional subwoofer with a subwoofer lineout
Each mid-range bass unit is 70mm and produced using an aluminium driver. Every unit has a double lead tube outline. The mid-range bass units give an amazing execution in the low-recurrence sound.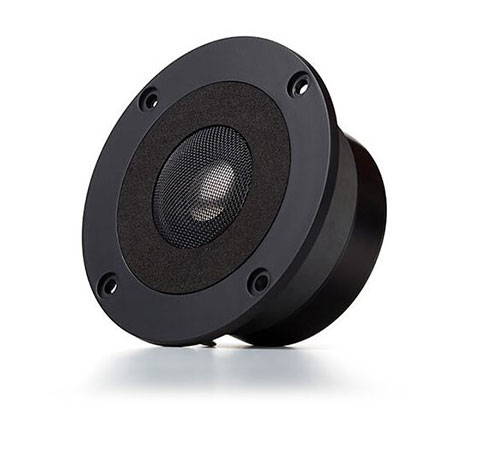 The tweeters of this unit give clear unique sound and HiFi proliferation. The titanium film vault recreates sensitive points of interest in execution.
Completely Encompassed Soundbar
Edifier's S50DB completely incorporated soundbar handles high bitrate sound. Audio signalling reaches up to 24Bit/192kHz, re-establishing wealthier sound detail and unadulterated characteristic sound quality.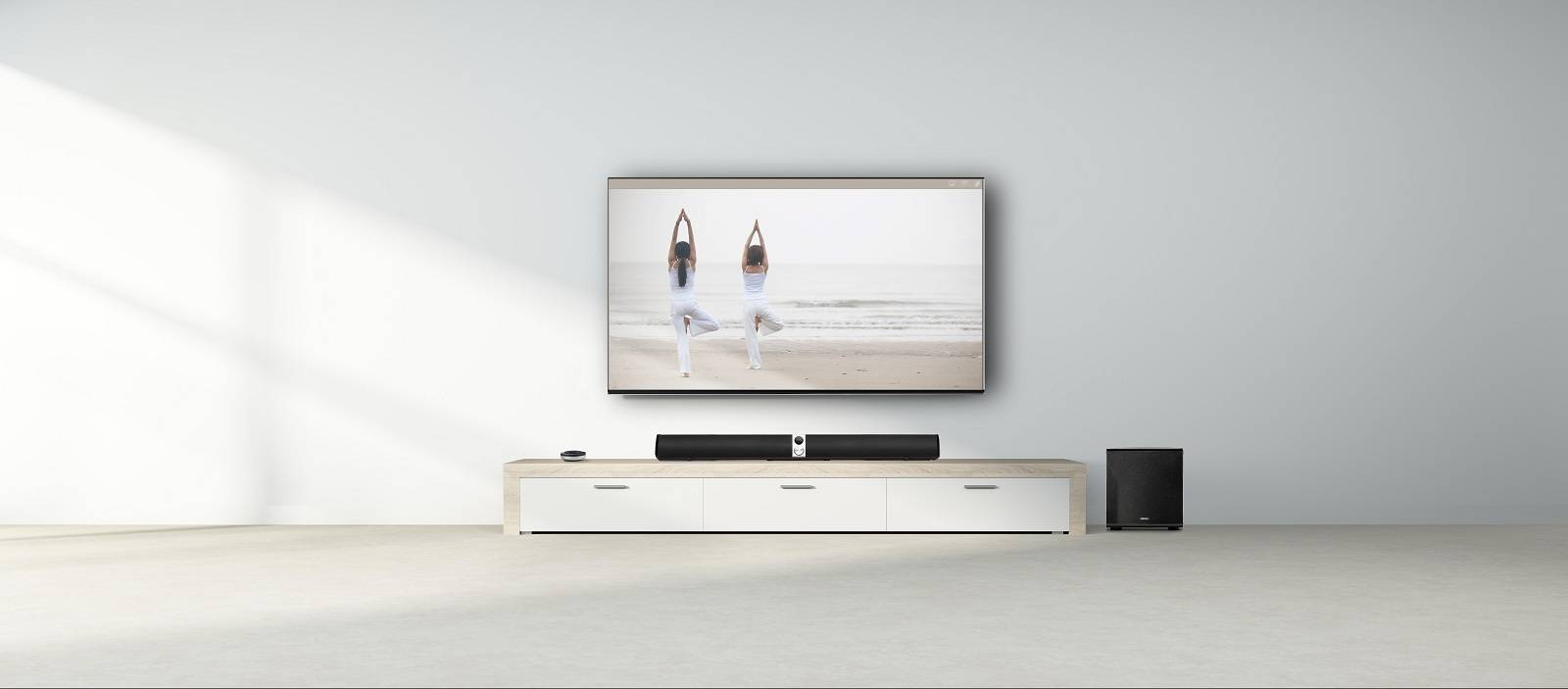 LINE IN1: R/L:450±50mV | LINE IN2: R/L:550±50mV | OPT/COA: R/L:500±50mFFS | Bluetooth: R/L:700±50mFFS
L/R (treble): 12W+12W RMS | L/R (mid-range&bass): 32W+32W RMS