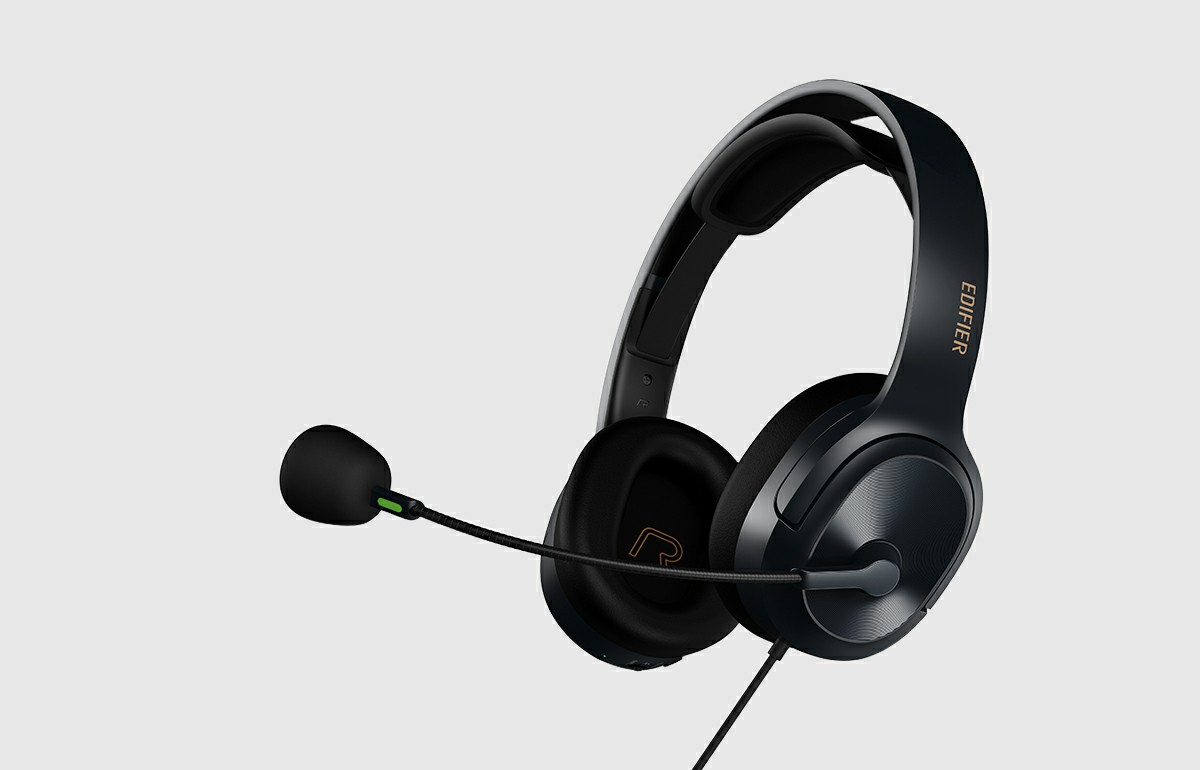 The Edifier headphones adopt a 360-degree adjustable microphone and noise cancellation technology to effectively suppress the background noise.
Digital Signal Processing
The beamforming microphones on CC200 pick up and enhance your voice with incredible accuracy through DNN noise cancellation technology and AI algorithm, bringing you a high-quality call. Even in a noisy environment, the call is as clear as face-to-face.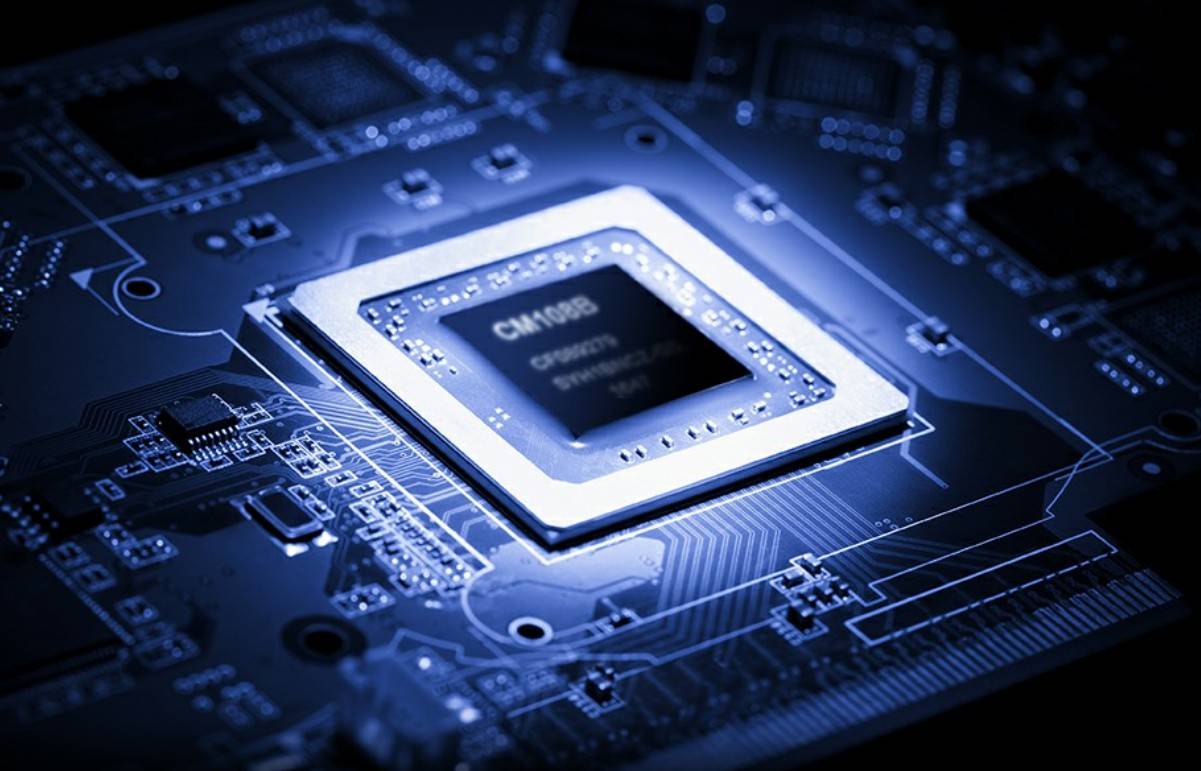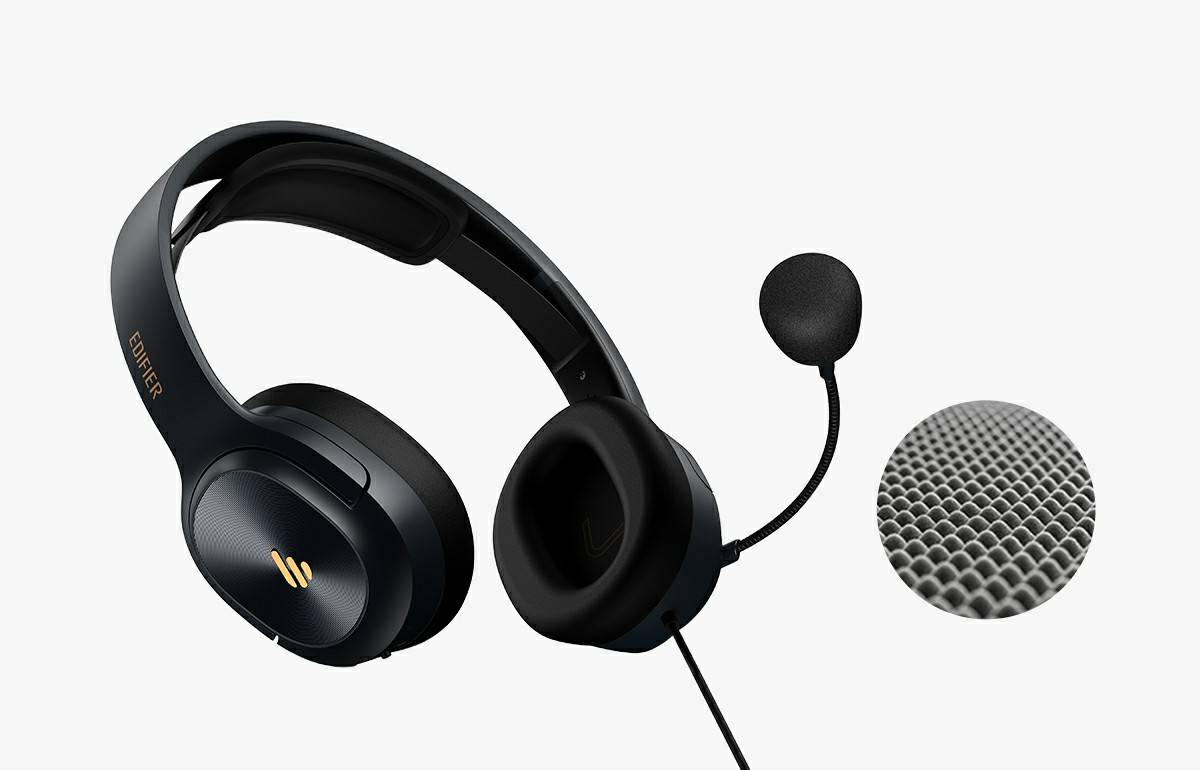 The K5000 test headphones are soft and comfortable to wear. K5000 is designed with narrow frame earmuffs.