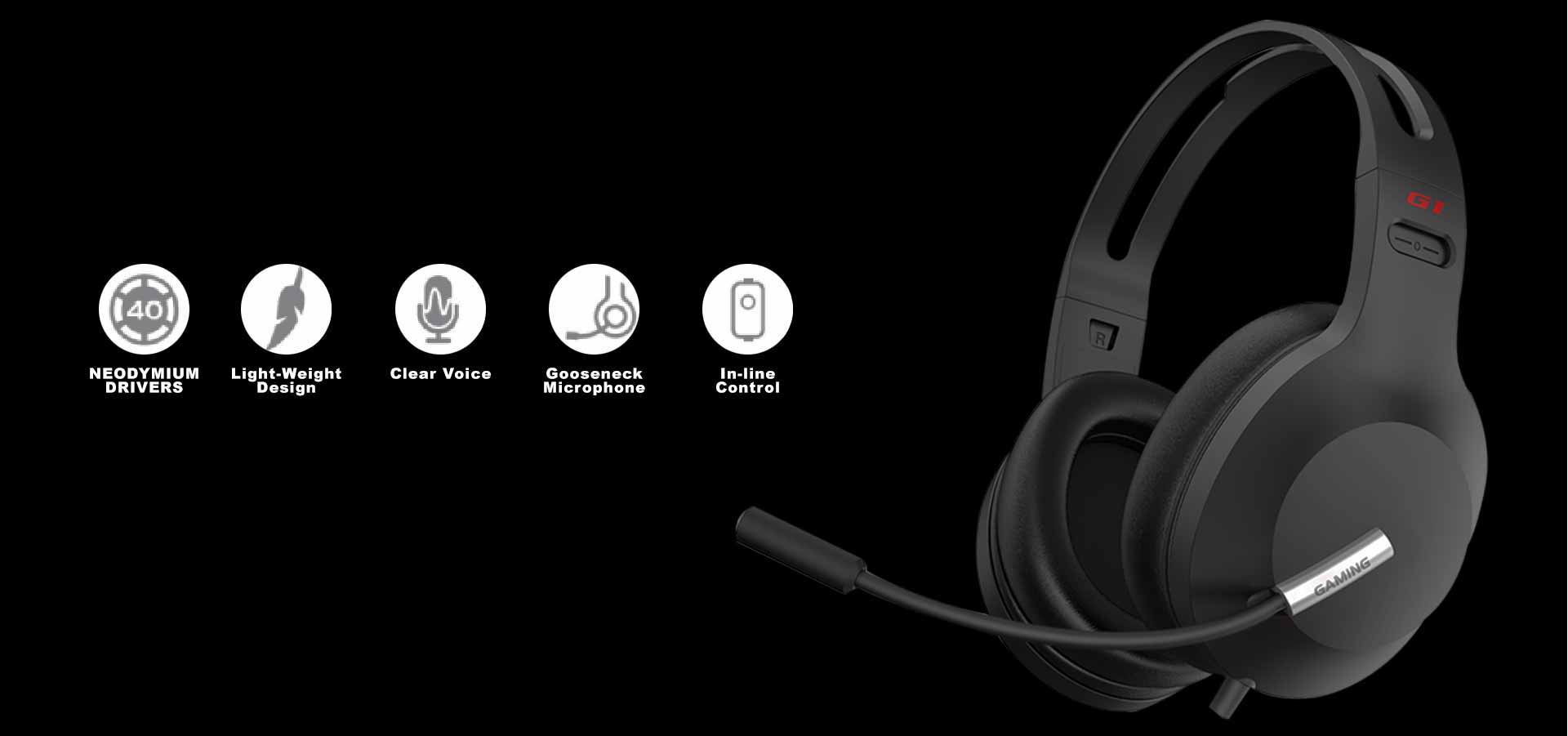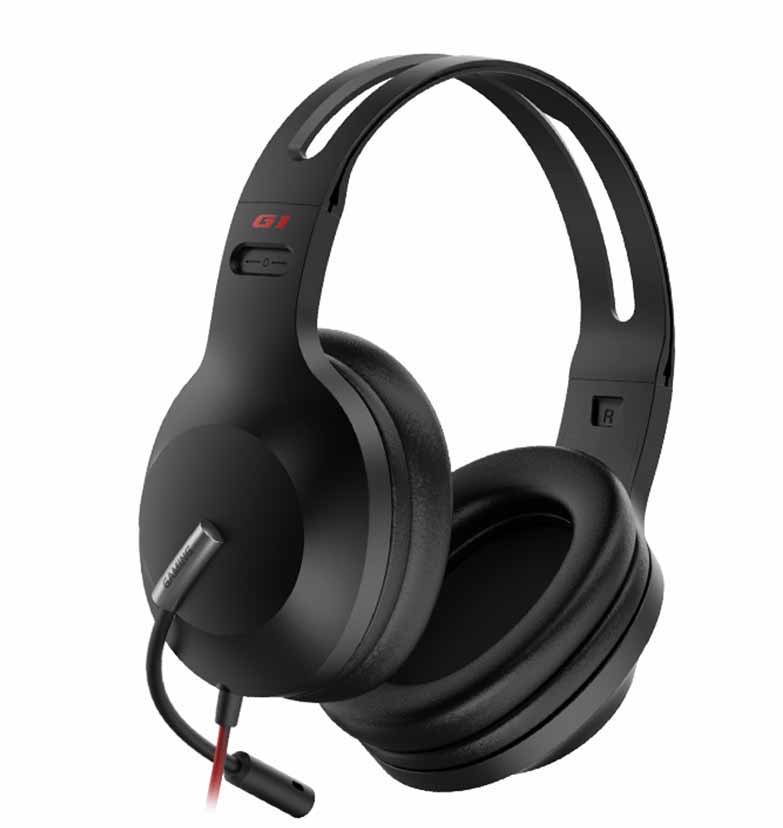 40mm Neodymium drivers deliver punchy bass and high-quality sound with exceptional clarity.
Ergonomic lightweight design with soft
leather earpads for all-day comfort.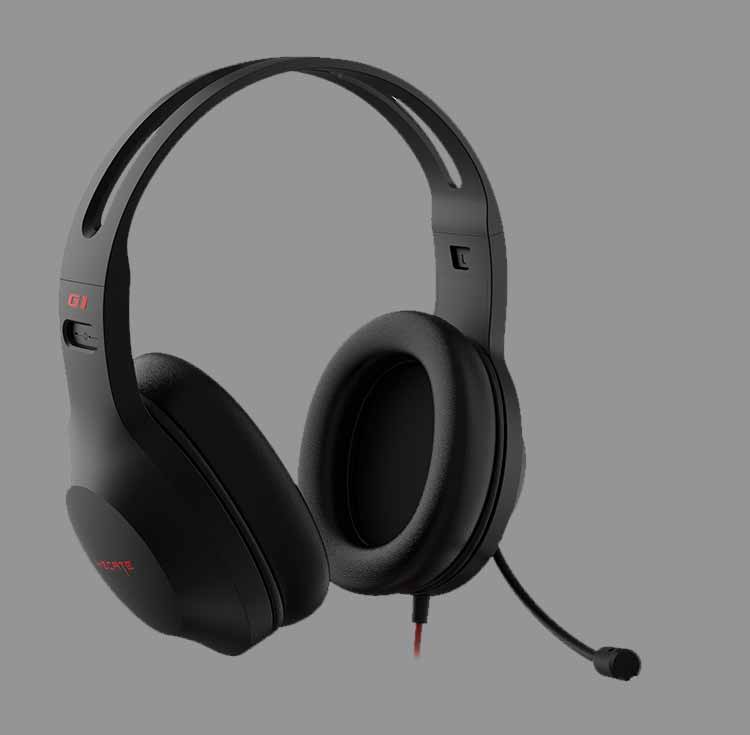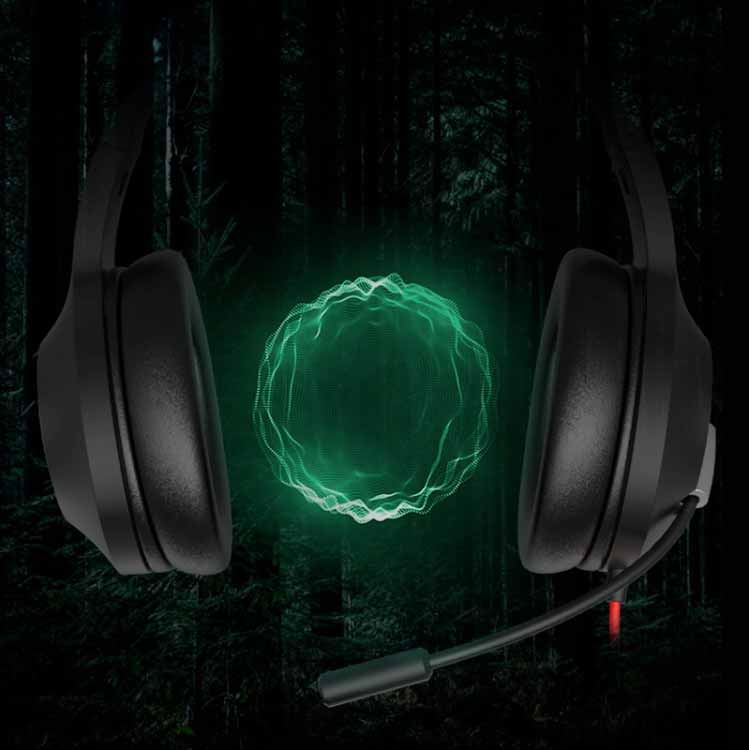 For better sound insulation, the inner cavity of the earmuff adopts an arc-shaped slope. This design can make the rear part of the earmuff fit more closely, avoid sound leakage, and bring a good package and sealing experience. Have a good sense of immersion in class and drama.
The head beam is made of bend-resistant pleated plastic PP head beam, which has good elasticity and can be twisted in large-scale without deformation. The telescopic rods on both sides have 8 scale adjustments, which can keep wearing memory according to your head shape.