The AirPulse A200 powered speaker combines reference monitor sound quality and timeless retro styling. Guided by our design philosophy of perfection by simplicity and efficiency, considerable amount of research time was spent on designing and selecting each sub-component in the A200 including cabinet construction, speaker drivers, amplifier circuitry, and internal wiring to name a few. Not one minor detail was left unattended during the creation process on even the smallest component, which all in combination contribute to the A200's impeccable performance. The A200 is a feast to your eyes with its beautiful natural wood grain cabinet. It is most importantly, but not surprisingly, a feast to your ears. It accurately reproduces music with pure and extended high frequency, detailed and full mid-range, and solid bass notes.The A200 is our latest gift to the most discriminating audiophiles and music lovers. It will bring you to a whole new level of listening experience, and you will fall in love with your favorite music all over again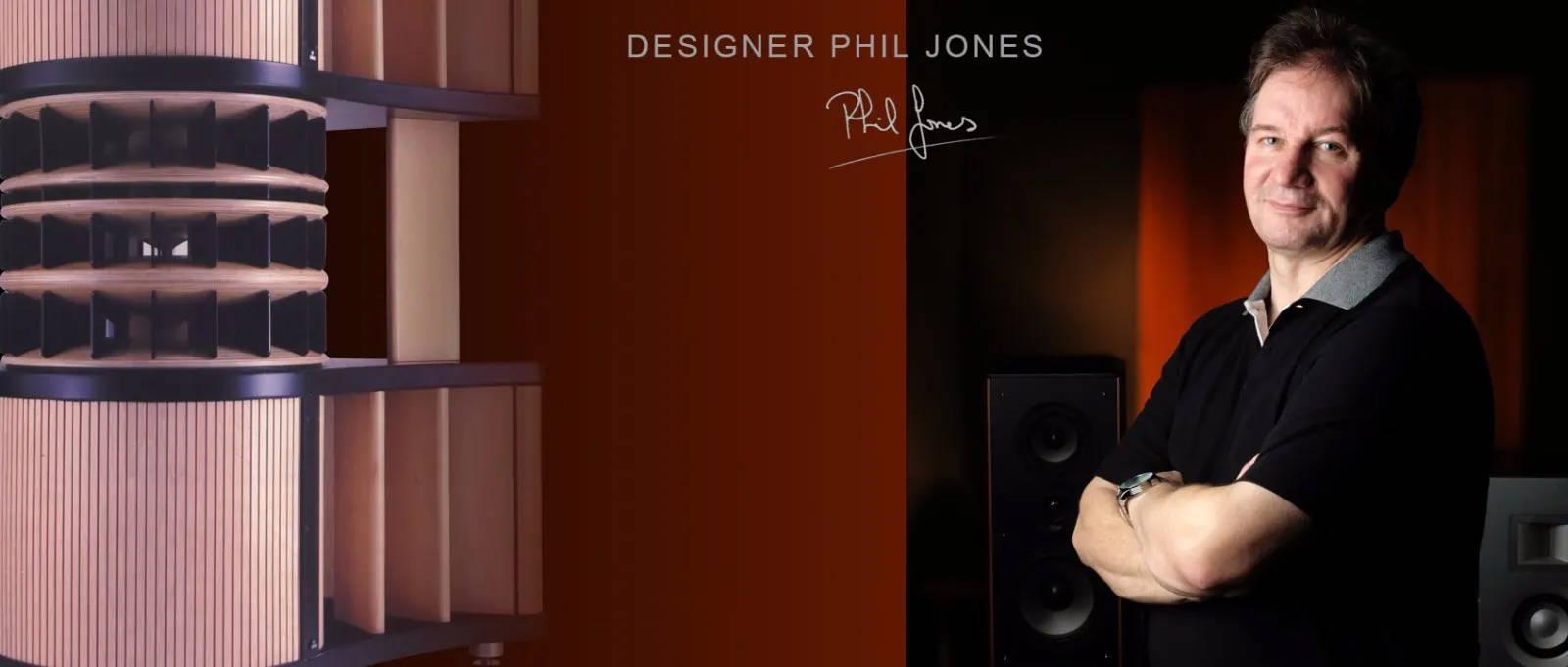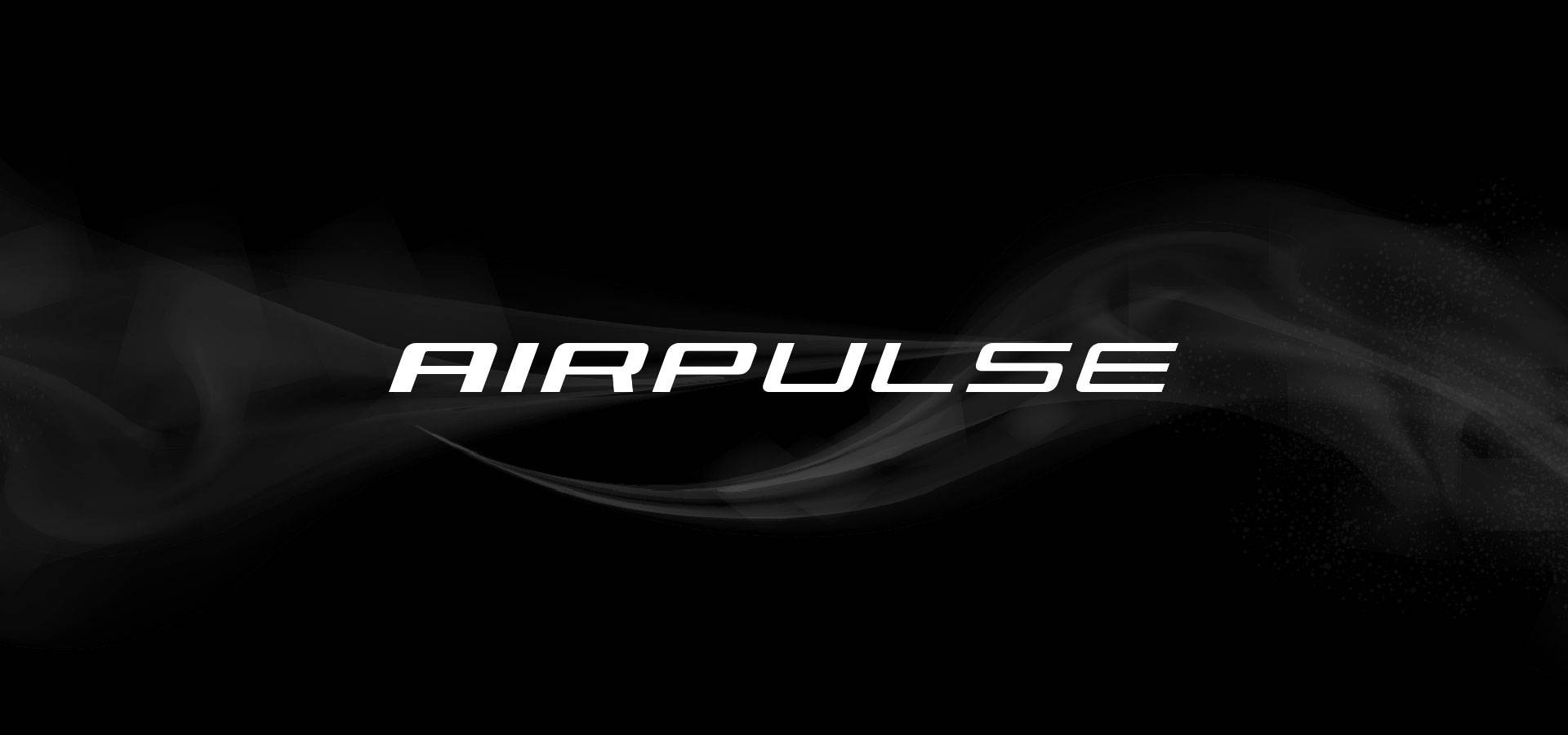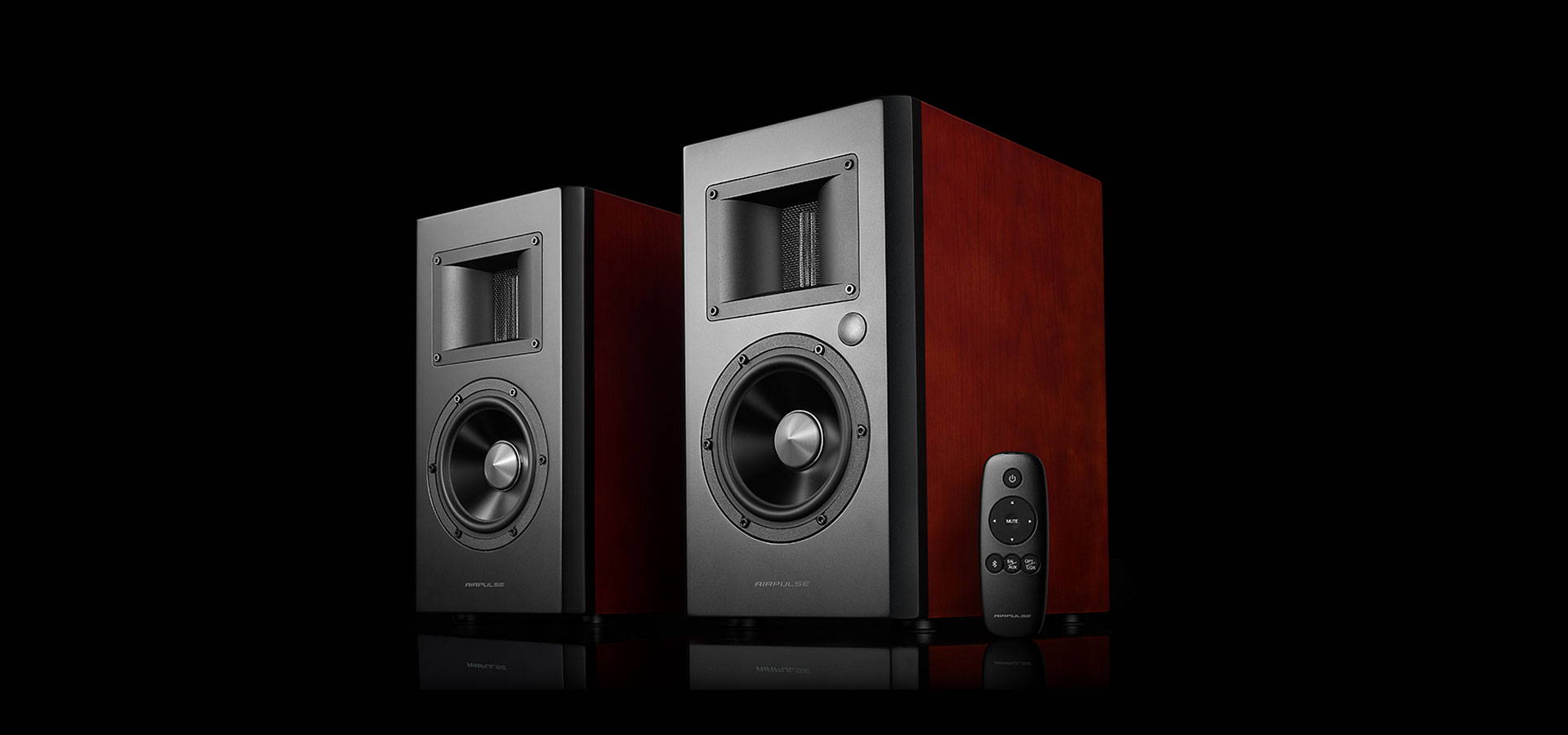 The A200 speakers combine the quality of a reference monitorand retro wood styling into an active bookshelf speaker. Simplicity married toquality is our motto with AirPulse. Connect the speakers to each other with theconnecting cable and connect the speaker to your audio source directly withincluded cables. These speakers are sold in pairs out of the box and includes a remote.
5.5-Inch Aluminium Mid-Woofer
The A200 active bookshelf speaker is equipped with a
5.5-inch aluminium alloy cone mid-range
woofer unit. Larger voice coils in the A200 have l
ess power compression and have a cooler
running temperature making them incredibly durable.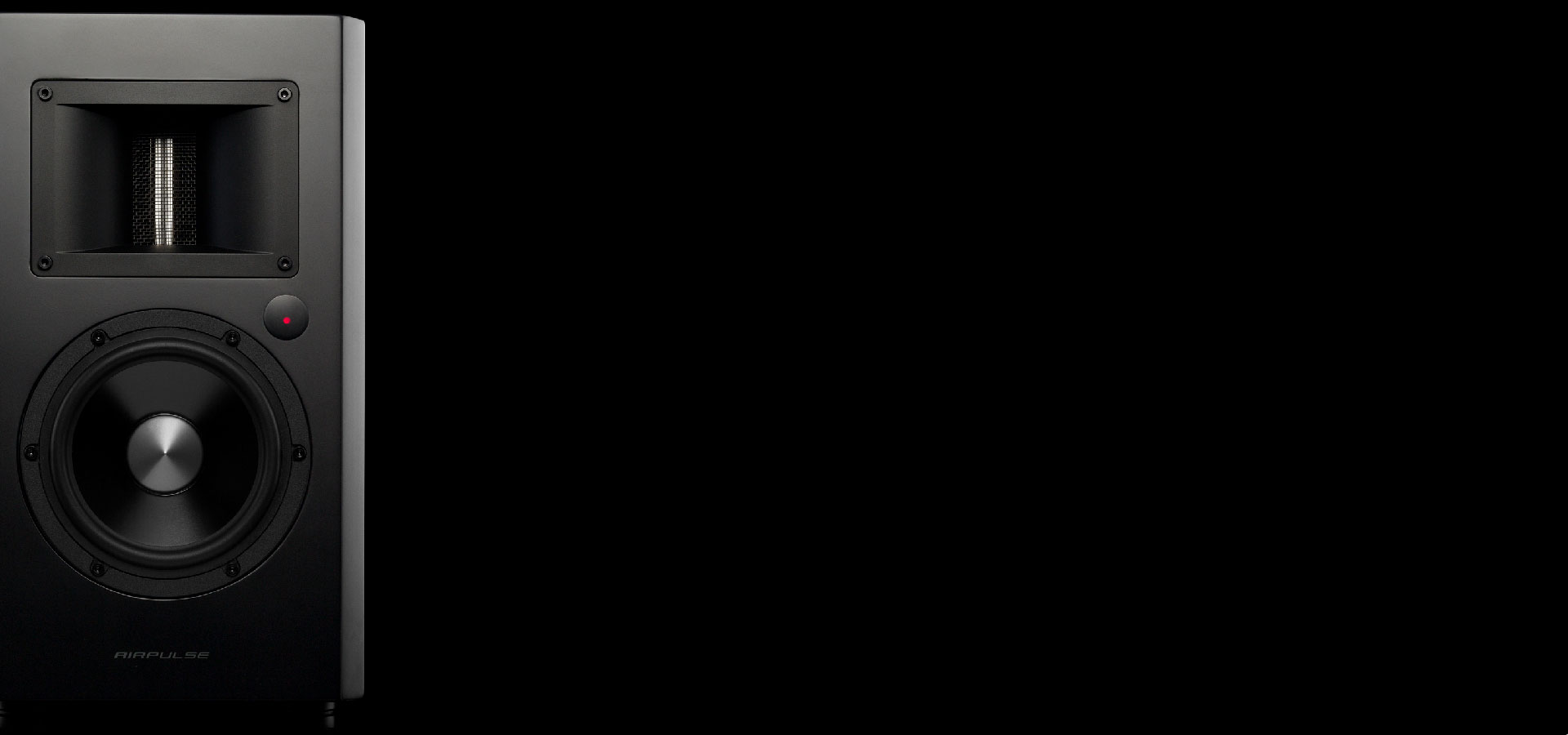 PHASE CORRECTING RIBBON TWEETER
The A200 horn loaded ribbon tweeter has inherited the inner workings of our flagship 7001 near field monitor, but with an added phase correction device which greatly improves frequency response and increases sound dispersion. The A200 ribbon tweeter has a very low resistance of about 0.2 Ohm and it works with a transformer. The low resistance brings more current through the ribbon thus increasing the sound pressure levels, which leads to a wider frequency response. We constructed the A200 tweeter with the highest quality aluminium ribbon, strong Neodymium rare-earth magnets coupled with an appropriate transformer to give it high sensitivity, superb transient response, extended frequency range and ultra high definition. The unique shape and size of the horn on the A200 tweeter was designed using precise calculations and simulation. A horn loaded ribbon tweeter increases efficiency, power handling, frequency response and dispersion.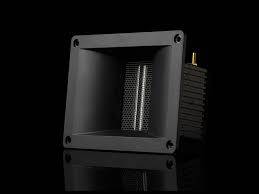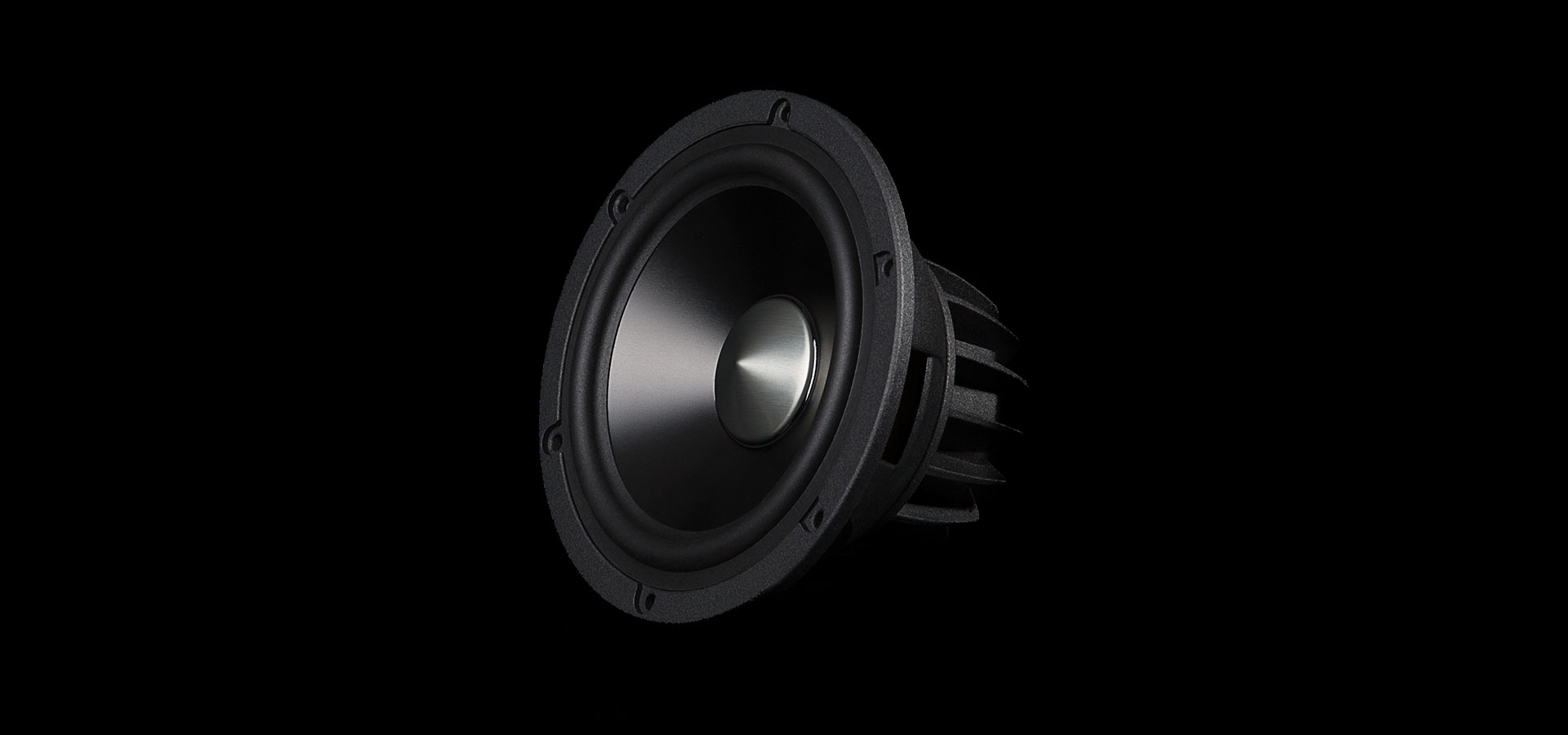 AirPulse's A200 is designed by Phil Jones.
His technical and aesthetic design are
combined to create a new generation
of audio. The cabinets are made from
25mm MDF and finished with a cherry
wood veneer. 36mm professional-grade
sound absorption material is lined within
the cabinet to reduce unwanted
coloration in your sound.
Built-in Amplifier and
Receiver Components
The built-in amplifier is constructed with 3 parts of the
TAS5754 Class-D amplifier chip set from Texas Instrument.
Two of these chips are bridged in parallel to drive the left and
right woofers while the other is in bridge mode for both
tweeters. The digital input accepts signals up to 192KHz.
The hybrid-flow digital processing enriches the system
processing capability.
Phase Correction Horn Loaded Ribbon Tweete
L/R(Treble)10W + 10W, L/R
(Min-Range and Woofer) : 55W + 55W
Balance Input 1000±50mV,AUX Input 550±50mV,Bluetooth Input 1000±50mFFs,Optical Input 350±50mFFs,Coaxial Input 350±50mFFs
AUX, Balance Input, Optical, Coaxial, Bluetooth
5.5" Aluminium Cone Neo Power Mid-Woofer