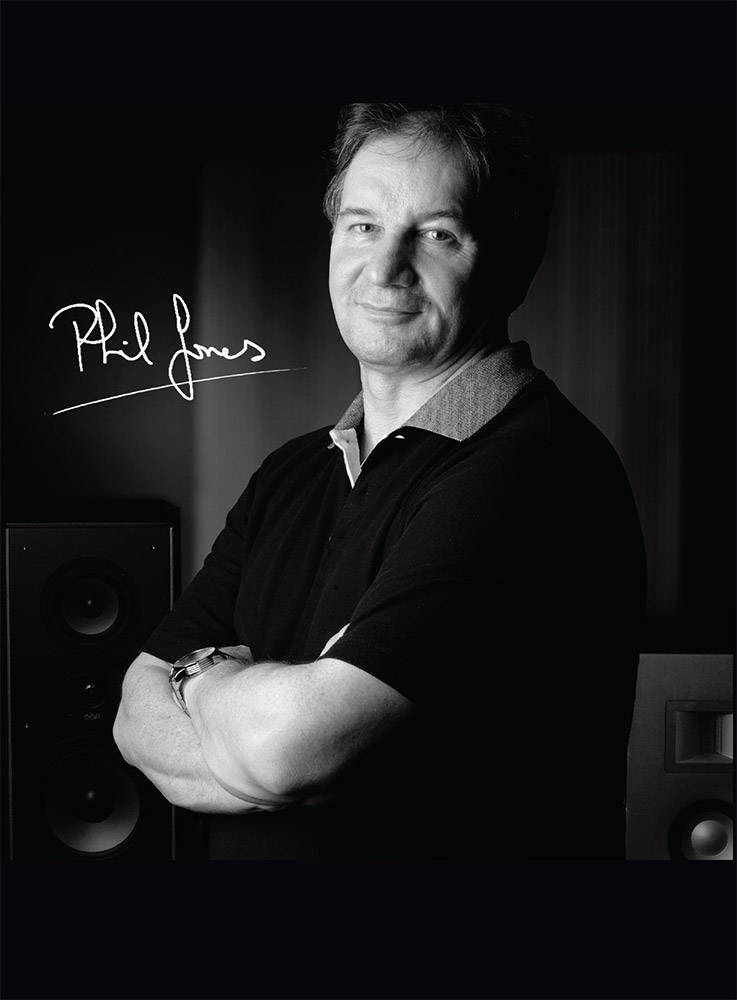 Engineering the soul of sound

Enter the world of superior sound with Airpulse, a Phil Jones legacy speaker company.
British audio engineering has been lauded the world over and in the Airpulse bookshelf series, reference sound quality is delivered with great aplomb.

Impeccable in design and built to last, this high-performance speaker brand is the beginning of an auditory sensory journey.

Phil Jones is the legendary speaker designed who founded Acoustic Energy in 1987 and designed the now equally legendary AE-1 near-field monitors, that were used in Abby Road Studios among many other notable venues of music.

He went on to design and produce the Titular Platinum Air Pulse 3.1 loudspeaker system in 1998 that challenged the minds and hearts of audiophiles worldwide for its innovative design methodology. A pair of which sold at a cool $275,000 and awarded Phil Jones the Golden Sound Award for the best loudspeaker developed in a 100-year history of loudspeakers, from the Japan Audio Society.

Continuing our legacy in consumer and professional audio products, Airpulse powered speakers combine reference monitor sound quality and timeless retro styling.

Guided by our design philosophy of perfection by simplicity and efficiency, a considerable amount of research time was spent on design and selecting of components for the range, including cabinet construction, speaker driver's amplifier circuitry, internal wiring and so on.

The dedication and acute attention to detail combined has contributed to the Airpulse speaker's indelible performance.