On-Ear vs. Over-Ear Headphones:
When it comes to choosing your set of headphones, it's important to consider the following factors: Portability, Comfort and Performance.
Headphones have become part of our everyday lives and it is important to choose the right ones for you!

On-ear headphones have smaller earpads that sit/rest on top of your ears and have been designed to be more portable. They are generally smaller and lighter and are usually mediocre at blocking noise and often "leak" a lot of sound.

Over-ear headphones have larger earpads that fit around your entire ear for a more immersive listening experience and add an elevated level of comfort.
Over-ear headphones offer more padding and with more padding comes more comfort whereas on-ear headphones do not require as much padding making them lighter in weight.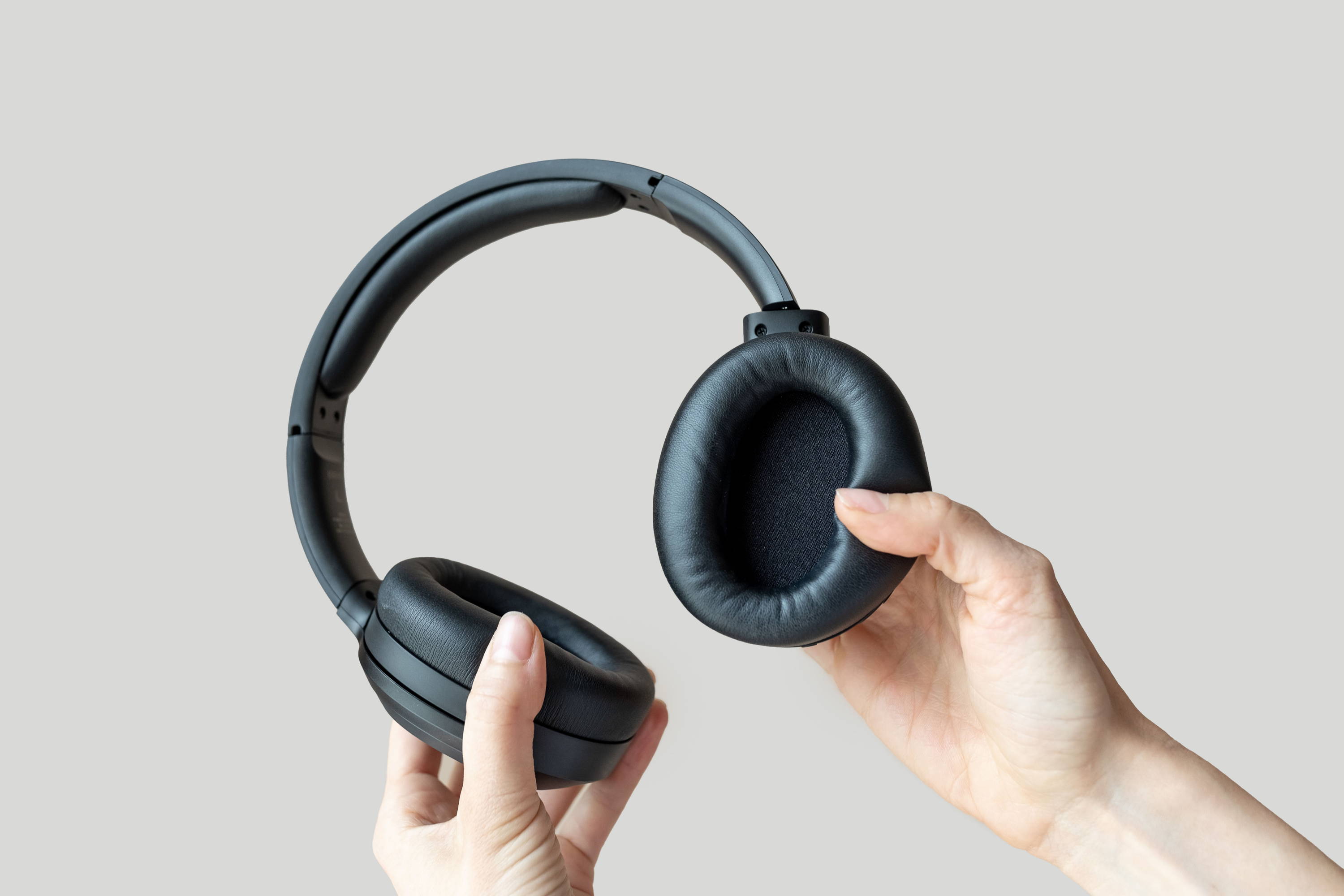 A difference in design makes a difference in experience!
Due to the size of the headphones, over-ear headphones are able to accommodate a larger driver. The bigger the driver, the more immersive the sound, the deeper the bass response and the more prominent and realistic the sound.
Active noise cancellation
On-ear headphones do not have the capability to offer ANC (Active Noise Cancellation) which is essential to achieving optimal sound and bass response.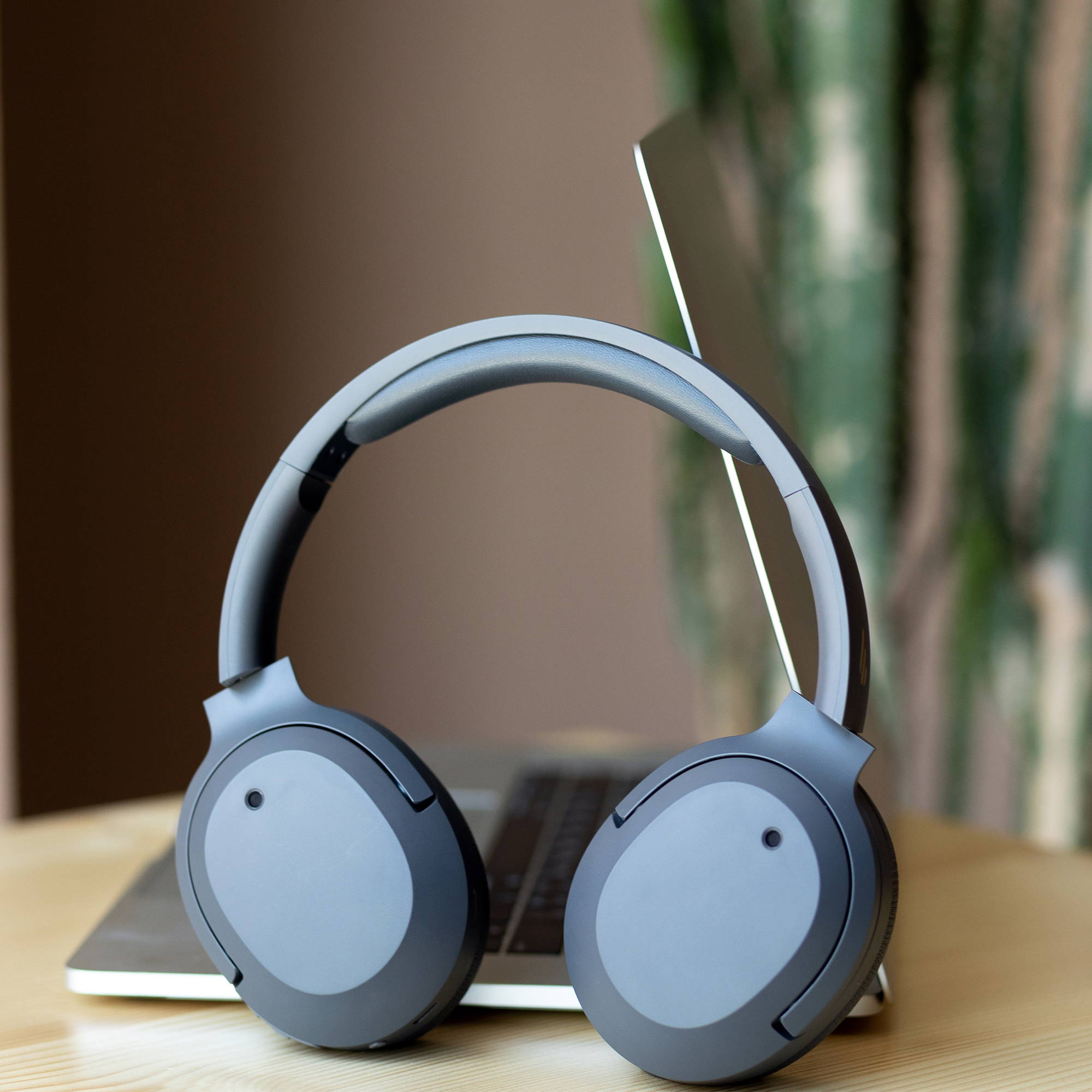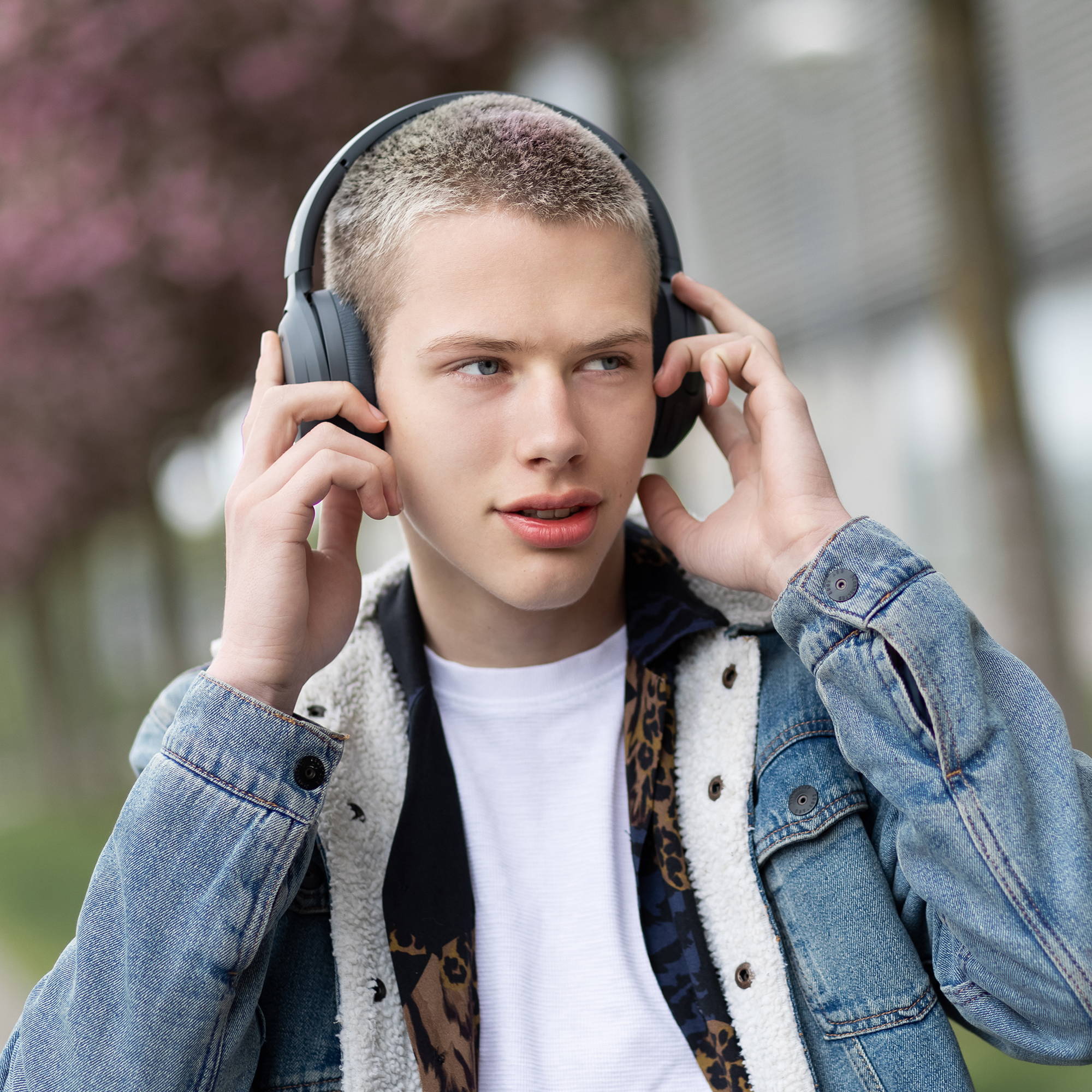 EDIFIER W820NB HI RES NOISE CANCELLING OVER-EAR HEADPHONES
COMFORT, PERFORMANCE and FEATURES